Eisai and Charles River announce drug discovery collaboration
Eisai and Charles River have signed a collaboration agreement which will see Charles River scientists work at Eisai's research and development facilities in Hatfield…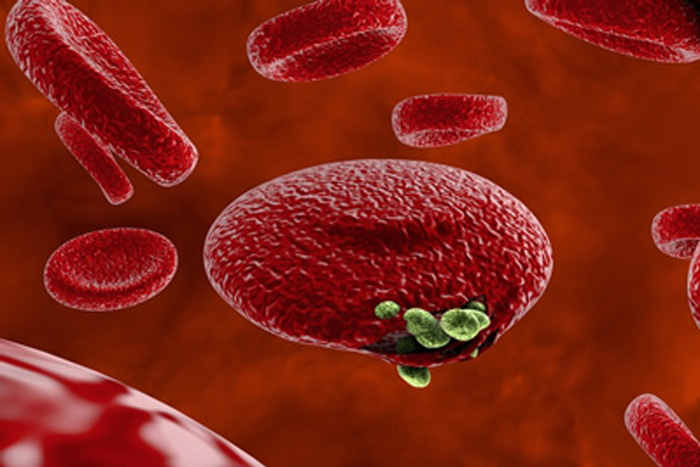 Eisai and Charles River have signed a collaboration agreement which will see Charles River scientists work at Eisai's research and development facilities in Hatfield.
The collaboration will involve Charles River supporting Eisai scientists on a range of synthetic and medicinal chemistry projects, including those seeking novel treatments for neurological diseases.
Charles River scientists will also participate in a medicinal chemistry project to discover new antimalarial drugs with activity against drug resistant strains of disease, which could potentially address this area of unmet medical need in malaria treatment. This work is in collaboration with the GHIT Fund (Global Health Innovative Technology Fund) and Medicines for Malaria Venture, and builds upon earlier research by Eisai which has focused on malaria and neglected diseases to improve access to medicines in developing countries.
"We are pleased to work in collaboration with Charles River Laboratories and look forward to welcoming their expert scientists into our research and development facilities in the coming weeks. This agreement will see Charles River scientists explore a number of important disease areas, and malaria could hardly be a more important starting point," comments Gary Hendler, President & CEO Eisai EMEA.
"We expect our collaboration with Eisai will be the first of many. We're excited to develop creative solutions, with Eisai and other partners, by bringing our scientific expertise to their site, thereby streamlining their research processes. Each insourcing partnership is unique, and we have the ability to tailor our approach for the specific needs of each project," comments Dr. Emily Hickey, Corporate Senior Vice President, Global Discovery Services, Charles River Laboratories.
Almost half the world's population is at risk of malaria, a life-threatening disease. While malaria is preventable and curable, some population groups are more vulnerable to the disease, including children under 5 years of age and pregnant women. Over the past 15 years, great strides have been made in the control of this disease, yet it continues to infect over 200 million and takes the lives of almost half a million people each year, mainly young children in Africa. One of the major challenges facing malaria treatment is the reported emergence of resistance to the current gold standard treatment, emphasising the urgent need for novel medicines.