Cypralis appoints a new Chief Scientific Officer
Cypralis, a company focussed on the discovery of novel therapeutics based on modulation of PPIases, has appointed Dr Michael Peel as Chief Scientific Officer…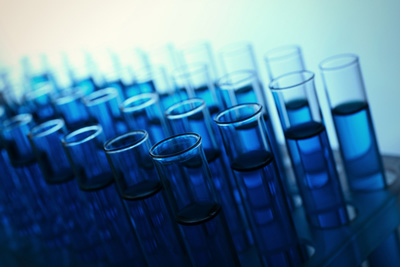 Cypralis has appointed Dr Michael Peel as Chief Scientific Officer.
Dr Peel joins from Scynexis Inc, where he was Director of Discovery and led Scynexis' antifungal research collaboration that resulted in SCY-078 and their in-house cyclophilin inhibitor programmes in virology, ophthalmology and immunology. Whilst at Scynexis, Mike opened several avenues into new biology and new potential applications for cyclophilin inhibition.
Dr Michael Peel is a medicinal chemist who undertook his PhD at Sheffield University in 1985. Following post-doctoral studies at Wayne State University (Detroit) he joined Glaxo Inc., based in Research Triangle Park, North Carolina where he led several research projects in inflammation, cancer and virology, and played a key role in GSK's kinase research effort throughout. He then joined Scynexis in 2002 where he was responsible for building the Scynexis chemistry service group and directing DMPK and biology for in-house research. He is a British national but has been based in the US for the last 30 years.
Commenting on the announcement, Simon Kerr, CEO of Cypralis, said: "It is terrific to have been able to attract a senior industry professional of Mike's calibre to return from the US and re-enter what is now a vibrant UK biotech ecosystem. Mike's deep expertise in the field of cyclophilin inhibition will be highly complementary to the existing strengths of the team."
Michael Peel added: "I am excited to be joining the talented team at Cypralis, and I look forward to contributing to the development of novel, selective cyclophilin inhibitors that I believe can offer new treatment options for serious diseases."
Cypralis is a life sciences company focussed on the discovery of novel therapeutics based on modulation of peptidyl-prolyl isomerases (PPIases).