RedHill teams up with NIAID to evaluate potential Ebola treatment
Posted: 13 July 2016 | Victoria White, Digital Content Producer | 1 comment
The collaboration follows encourage results from preliminary non-clinical studies of RedHill's experimental therapy for the treatment of Ebola…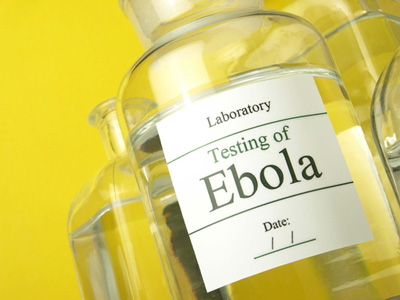 RedHill Biopharma has signed a research collaboration agreement with the US National Institute of Allergy and Infectious Diseases (NIAID) to evaluate an experimental therapy for the treatment of Ebola virus disease.
The collaboration follows encourage results from preliminary non-clinical studies of RedHill's experimental treatment. The objectives are to evaluate survival outcome and assess disease severity through comparison of viral loads and cytokine levels in active treatment arms and placebo.
If successful, this study is intended to provide supportive data for discussions with the US Food and Drug Administration (FDA) for potential use of the Animal Rule pathway for approval. According to FDA guidelines, approval under the Animal Rule can only be pursued if human efficacy studies cannot be conducted because the conduct of such trials is unethical or not feasible.
Ebola virus disease is a severe, often fatal illness in humans. The current outbreak in West Africa, (first cases notified in March 2014), is the largest and most complex Ebola outbreak since the Ebola virus was first discovered forty years ago. According to the World Health Organisation (WHO), there have been more cases and deaths in this outbreak than all others combined.
There is as yet no proven treatment available for Ebola virus disease. However, a range of potential treatments like that being developed by Redhill and NIAID are currently being evaluated.