NanoRacks Plate Reader-2 successfully launched into space
Posted: 18 July 2016 | Victoria White, Digital Content Producer | No comments yet
The NanoRacks Plate Reader-2, destined for the International Space Station, allows scientists to conduct life science research in space…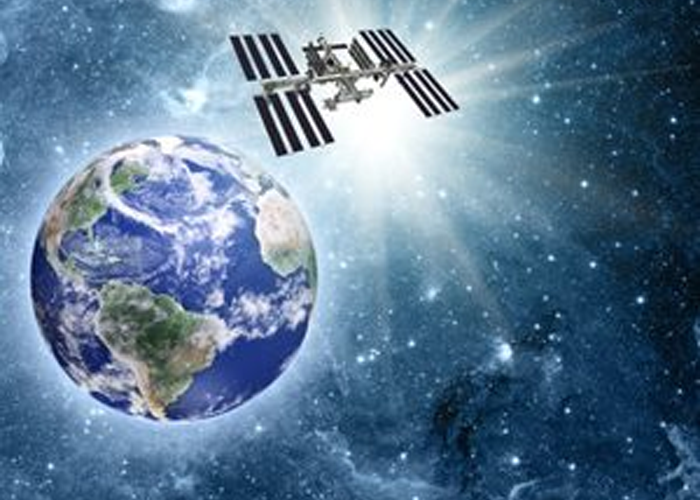 NanoRacks has launched its NanoRacks Plate Reader-2 to the International Space Station.
Currently travelling onboard the Dragon spacecraft NanoRacks Plate Reader-2 is a reconfigured SpectraMax M5e, one of Molecular Devices' most reliable, durable, and feature-rich microplate readers, and has been configured to operate comfortably in the microgravity environment of the space station.
The self-funded NanoRacks Plate Reader-2 features a wide range of high-performance multi-mode reader capabilities ideal for life science research. This second generation platform now includes temperature control, allowing researchers to extend their experiments to long durations, and the ability to configure every aspect of the researcher's experiment from an Earth-based workstation using SoftMax Pro. With these improvements, NanoRacks is able to offer scientists the same flexibility they have with their experiments in their own laboratories.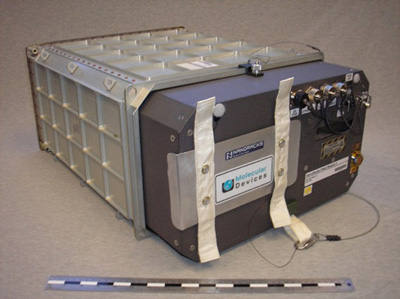 Commenting on the capabilities of the this new generation platform, Dr Carl Carruthers, Chief Scientist for NanoRacks, said: "From monitoring bacterial growth or gene expression to changes in material properties, the NanoRacks Plate Reader-2 provides researchers access to the same type of hardware and microplate format found in their lab, allowing a smooth continuation of their ground-based research to the microgravity environment of the ISS."
The NanoRacks Plate Reader-2 launched aboard the SpaceX-9 Mission which took off from Cape Canaveral yesterday. NASA and SpaceX officials report the spacecraft is healthy and on course for arrival at the International Space Station on Wednesday.
NanoRacks was formed in 2009 to provide commercial hardware and services for the US National Laboratory onboard the International Space Station via a Space Act Agreement with
NASA. As of March 2016, over 350 payloads have been launched to the International Space Station via NanoRacks services.