Chronos Therapeutics appoints new VPs for MS and PTSD research
Posted: 4 August 2016 | Niamh Marriott, Digital Content Producer | No comments yet
Chronos Therapeutics, a biotech company researching ageing diseases, brain and nervous system disorders, have announced the appointment of Dr Fraser Murray and Dr Timothy Schulz-Utermoehl, as Vice Presidents of Pre-Clinical Development…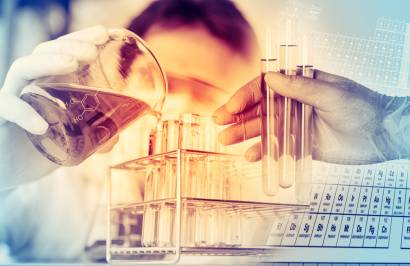 Chronos Therapeutics, a biotech company researching ageing diseases, brain and nervous system disorders, announced the appointments of Dr Fraser Murray and Dr Timothy Schulz-Utermoehl, as Vice Presidents of Pre-Clinical Development.
Fraser and Timothy join Chronos from Polleo Pharma, a UK biotech start-up company they co-founded. Both have substantial scientific management expertise acquired in large pharmaceutical companies and previously held senior positions at Shire, AstraZeneca and MSD.
Tackling major disease
Fraser and Timothy will be responsible for three pre-clinical research programmes recently acquired by Chronos. These include a dopamine active transporter inhibitor programme in MS fatigue and the Company's orexin 1 antagonist programme in addictive behaviours. A third, undisclosed programme has potential in post-traumatic stress disorder (PTSD).
Expanding research 
Dr Huw Jones, CEO of Chronos Therapeutics, said, "We are delighted to welcome Fraser and Timothy to Chronos at a time of significant expansion of our research portfolio. They bring substantial pre-clinical development expertise to our organisation and are synergistic to our recent acquisition. In particular, their experience as co-founders of Polleo will be invaluable as we advance our behavioural brain disease portfolio."
Dr Fraser Murray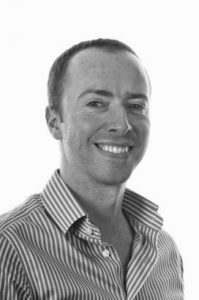 Dr Murray brings more than 20 years' of drug discovery and early development experience across a range of therapeutic areas, including neurodegeneration, psychiatry, inflammation and dermatology. He has held leadership roles at Shire, AstraZeneca and MSD. Prior to co-founding Polleo Pharma and raising investment to fund the portfolio, Dr Murray was Senior Director and Head of Discovery Biology for Shire Speciality Pharmaceuticals, focused on CNS and GI disorders. Dr Murray holds a PhD from The School of Pharmacy UCL, a BSc from the University of Strathclyde and an MBA from Alliance Manchester Business School.
Dr Timothy Schulz-Utermoehl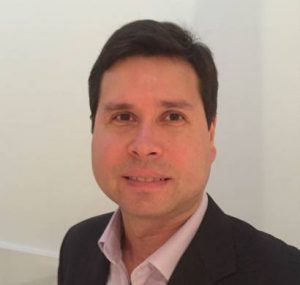 Dr Schulz-Utermoehl has over 17 years' experience in the pharmaceutical industry, spanning early and late-stage discovery research and preclinical development. He has held senior roles at Shire, AstraZeneca and MSD. Prior to co-founding Polleo Pharma, Dr Schulz-Utermoehl was a Director within the Exploratory Projects Department for Shire Speciality Pharmaceuticals in the UK. Dr Schulz-Utermoehl carried out post-doctoral research at Novo Nordisk A/S, holds a PhD in Biochemistry from Imperial College London, an MSc in Toxicology from the Royal Postgraduate Medical School, London and a BSc in Pharmacology/Physiology from the University of Leeds.