MSD to acquire Idenix
MSD and Idenix Pharmaceuticals, Inc. announced that the companies have entered into a definitive agreement under which MSD will acquire Idenix for $24.50 per share in cash…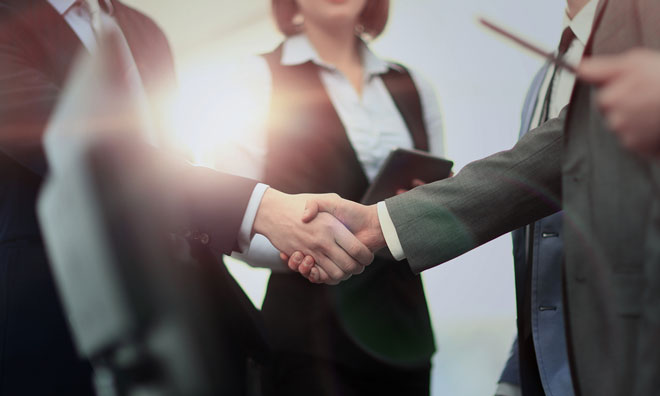 Merck (NYSE:MRK), known as MSD outside the United States and Canada, and Idenix Pharmaceuticals, Inc. (NASDAQ: IDIX), today announced that the companies have entered into a definitive agreement under which MSD will acquire Idenix for $24.50 per share in cash. The transaction, which values the purchase of Idenix at approximately $3.85 billion, has been approved by the boards of directors of both companies.
"Idenix has established a promising portfolio of hepatitis C candidates based on its expertise in nucleoside/nucleotide chemistry and prodrug technologies," said Dr. Roger Perlmutter, president, MSD Research Laboratories. "Idenix's investigational hepatitis C candidates complement our promising therapies in development and will help advance our work to develop a highly effective, once-daily, all oral, ribavirin-free, pan-genotypic regimen that has a duration of treatment as short as possible for millions of patients in need around the world."
Idenix is a biopharmaceutical company engaged in the discovery and development of medicines for the treatment of human viral diseases, whose primary focus is on the development of next-generation oral antiviral therapeutics to treat hepatitis C virus (HCV) infection. The company currently has three HCV drug candidates in clinical development: two nucleotide prodrugs (IDX21437 and IDX21459) and a NS5A inhibitor (samatasvir). These novel candidates are being evaluated for their potential inclusion in the development of all oral, pan-genotypic fixed-dose combination regimens.
"MSD has established a strong legacy of leadership and innovation in treating hepatitis C," said Ron Renaud, Idenix's President and Chief Executive Officer. "This agreement creates shareholder value by positioning Idenix's strong portfolio of candidates for future success with a leading healthcare company with the experience and commitment to develop fixed-dosed combinations with the potential to impact the global burden of hepatitis C."
MSD's research and development portfolio includes several HCV medicines in development, the leading of which is a combination of MK-5172, an investigational HCV NS3/4A protease inhibitor and MK-8742, an investigational HCV NS5A replication complex inhibitor. The combination of these two investigational candidates has received Breakthrough Therapy designation from the U.S. Food and Drug Administration for the treatment of HCV. In April 2014, MSD announced initiation of Phase 3 clinical trials for MK-5172/MK-8742 to evaluate the combination with and without ribavirin in various genotypes and across a broad range of patient populations with chronic HCV. Study information can be found at www.clinicaltrials.gov.
Under the terms of the agreement, MSD, through a subsidiary, will initiate a tender offer to acquire all outstanding shares of Idenix Pharmaceuticals, Inc. The closing of the tender offer will be subject to certain conditions, including the tender of shares representing at least a majority of the total number of Idenix's outstanding shares (assuming the exercise of all options), the expiration of the waiting period under the Hart-Scott-Rodino Antitrust Improvements Act and other customary conditions. Upon the completion of the tender offer, MSD will acquire all remaining shares through a second-step merger. The companies expect the transaction to close in the third quarter of 2014.
Credit Suisse acted as financial advisor to MSD in this transaction and Hughes Hubbard & Reed LLP as its legal advisor. Centerview Partners acted as financial advisor to Idenix and Sullivan & Cromwell as its legal advisor.