Mice model market projected to reach $1.79 billion by the end of 2023
Posted: 26 August 2016 | Niamh Louise Marriott, Digital Content Producer | No comments yet
The integral nature of the mice model market with the pharmaceutical and biomedical fields has allowed companies from these industries to form alliances…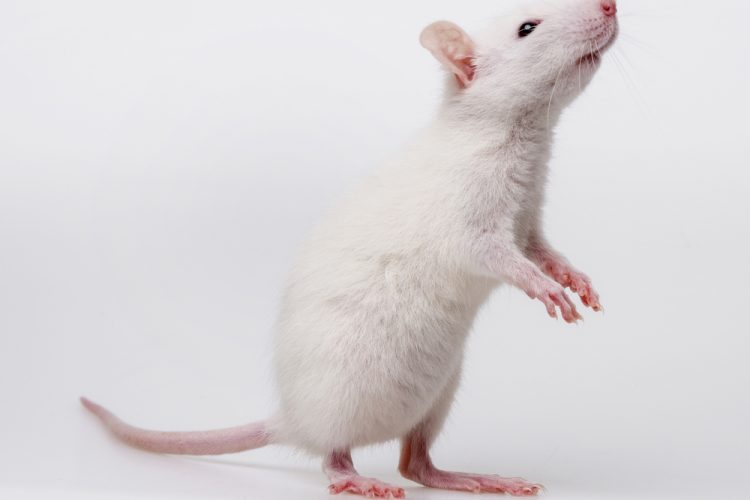 The global market for mice models is expected to be evaluated at $1.79 billion by the end of 2023.
North America, a key region in terms of demand for mice models, is expected to, by the end of 2023, generate a revenue of $785.4 million. Meanwhile, the demand for mice models is expected to expand at an annual growth rate of 11.1% in Asia Pacific, from 2015 to 2023.
An immense demand for genetically engineered mice models is expected to put this service type in the leading position by 2023, with expected revenue of $155.2 million. Mouse breeding and rederivation have so far been the more popular mice model service types but are likely to be replaced by genetically engineered models soon.
Inbred mice models have consistently been the more popular mice model types and by the end of 2023, the revenue earned is expected to reach $340.6 million.
Advancements in mice model types
"The ALS Association had recently shown the use of mutated mice models for the study of the disease," stated a TMR analyst. "This is only one of the many examples that can show that the recent advancements in mice model types and services have not only added to the strength of existing research processes, but have also expanded the scope of mice model use within other medical research fields."
New mice models are found to be acceptable in the studies of advanced diseases, a fact which is greatly driving the demand. They can now be used in advanced research such as lung disease repair.
The integral nature of the mice model market with the pharmaceutical and biomedical fields has allowed companies from these industries to form alliances that can even revolve around further advancing the mice models types and services in the future.
Growing scope of alternative technologies
A lot of companies are currently seeking non-animal test methods for their research processes in order to either eliminate animal use completely or to restrict it as much as possible. Alternatives include solutions such as the Irritation Assay System which is a simplified procedure in a test tube used for skin irritation, or even human skin culture.
A lot of these alternatives are not only cheaper but also provide a faster and more accurate conclusion formation process. This complements the reduction in use of animal models due to the growing protests by people against their use.
In another alternative, professionals are adopting computer-generated simulations to test their processes, further reducing the need for animal models.