Novel inhibitory brain receptor puts epilepsy in remission at adolescence
Posted: 26 August 2016 | Niamh Louise Marriott, Digital Content Producer | No comments yet
At the onset of puberty, the emergence of a novel inhibitory brain receptor, α4βδ (alpha four beta delta), reduces epilepsy seizure-like activity in mouse…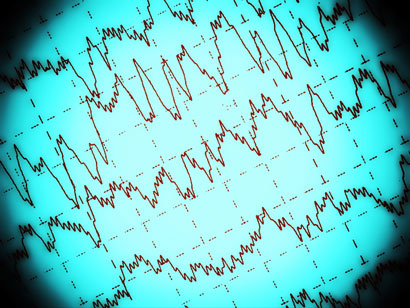 More than half of children with epilepsy outgrow their seizures, yet the mechanism underlying this remission is unknown.
Now, research led by SUNY Downstate Medical Center shows that, at the onset of puberty, the emergence of a novel inhibitory brain receptor, α4βδ (alpha four beta delta), reduces seizure-like activity in a mouse model of epilepsy.
Sheryl Smith, PhD, professor of physiology and pharmacology at SUNY Downstate, explained, "Seizure-like discharges were three to four-fold greater before puberty and in pubertal mice that lack expression of this receptor. Administration of drugs that selectively enhance inhibition mediated by this receptor further decreased seizure-like activity in this model."
Dr Smith concludes, "These findings suggest a mechanism for remission of epilepsy in adolescence and also suggest potential new therapies for childhood epilepsy."
The research was supported by the National Institutes of Health and the National Institute of Mental Health.
SUNY Downstate Medical Center, founded in 1860, was the first medical school in the United States to bring teaching out of the lecture hall and to the patient's bedside. A center of innovation and excellence in research and clinical service delivery, SUNY Downstate Medical Center comprises a College of Medicine, College of Nursing, College of Health Related Professions, a School of Graduate Studies, School of Public Health, University Hospital of Brooklyn, and a multifaceted biotechnology initiative including the Downstate Biotechnology Incubator and BioBAT for early-stage and more mature companies, respectively.