Promising preclinical findings for Probiodrug's glutaminyl cyclase inhibitor
Posted: 8 September 2016 | Caroline Richards, Editor, European Pharmaceutical Review & Drug Target Review | No comments yet
In a mouse model of inflammation (thioglycollate-induced peritonitis), PQ912 had an effect on recruitment of macrophages and eosinophils, and levels of chemokines and lipid mediators, which the company believes makes QC inhibition attractive for further evaluation as potential anti-inflammatory drug and/or resolution promoting agent…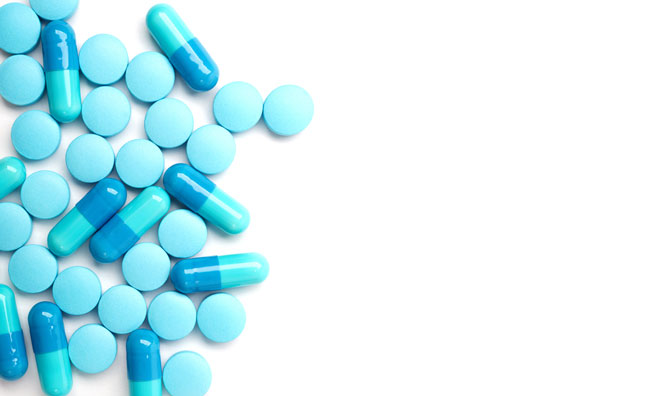 Probiodrug AG has reported that its experimental glutaminyl cyclase (QC) inhibitor known as PQ912 demonstrated anti-inflammatory effects in an animal model.
In a mouse model of inflammation (thioglycollate-induced peritonitis), PQ912 had an effect on recruitment of macrophages and eosinophils, and levels of chemokines and lipid mediators, which the company believes makes QC inhibition attractive for further evaluation as potential anti-inflammatory drug and/or resolution promoting agent.
Data were generated in collaboration with French firm Ambiotis SAS and will be presented at upcoming scientific conferences.
Commenting on the announcement, Dr Inge Lues, CDO of Probiodrug said, "The results obtained to elucidate molecular mechanisms underlying inflammatory disease, triggered by the innate immune system, further the concept of an anti-inflammatory component of QC inhibition, which might play a role in various diseases with an inflammatory component."
Dr Marc Dubourdeau, CEO/CSO of Ambiotis added, "The development of therapeutics that act agonistically on resolutive pathways is a new emerging approach to correctly terminate inflammation and fight chronic status. We are very glad that our research team was able to bring first evidence on the potential of QC inhibitors as pro-resolutive compounds. Results for PQ912 are thus very promising for the field, showing that resolution pharmacology opens an avenue for treatments that act on the endogenous capacity of the body to stop inflammation."