GlobalData says Osteoarthritis market to reach $10.5 billion by 2024
Posted: 20 September 2016 | Niamh Louise Marriott, Digital Content Producer | No comments yet
The rapid growth of the Osteoarthritis can be attributed to the launch of new therapies priced at a substantial premium to small-molecule therapies…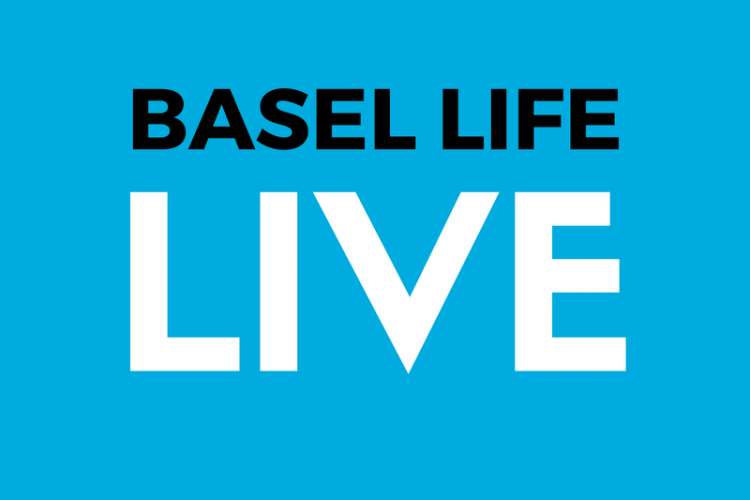 The osteoarthritis market across the seven major markets of the US, France, Germany, Italy, Spain, the UK, and Japan is forecast to more than treble from $3.25 billion in 2014 to $10.49 billion by 2024, representing a compound annual growth rate of 17.8%, according to research and consulting firm GlobalData.
The company's report states that this rapid growth can be attributed to the launch of new biologic therapies priced at a substantial premium to small-molecule therapies, the launch of drugs with novel mechanisms of action (MOAs) and disease-modifying effects, the growth of the osteoarthritis population, and recent improvements in imaging techniques to facilitate the development of disease-modifying osteo-arthritis drugs.
Claire Herman, MPH, GlobalData's Global Director of Therapy Analysis and Epidemiology, explains, "The current treatments for osteoarthritis are largely inexpensive generic drugs that have been available for decades, and the market suffers from a lack of biologic and disease-modifying drugs, as available therapies offer only symptom relief.
"Despite this, the osteoarthritis pipeline is rapidly evolving thanks to improved understanding of the disease's pathophysiology and recent biomarker development.
"Current R&D strategies in osteoarthritis are characterised by a trend towards developing new analgesics with novel MOAs, and drugs with disease-modifying effects, reflecting the market's demand for such therapies."
New therapies include invossa, a cell-based disease-modifying osteoarthritis drug, and sprifermin, a cytokine-based therapy.
The rapid evolution of the pipeline will lead to a shift toward novel analgesics and disease-modifying drugs in the treatment paradigm. In this way, GlobalData anticipates that the osteoarthritis market landscape will change radically over the next 20 years.
Herman adds, "There is a substantial opportunity for pharmaceutical companies to develop drugs with new MOAs and disease-modifying effects. This opportunity could be exploited by supporting academic institutions in their ongoing efforts to identify new disease targets and biomarkers, and companies may also consider in-licensing pipeline products with novel analgesic mechanisms or disease-modifying potential."