Researchers identify a key molecule in psoriasis development
Posted: 4 October 2016 | Niamh Louise Marriott, Digital Content Producer | No comments yet
To go further in the TREX2 role in homeostasis and skin pathogenesis, the researchers wanted to see the role of this nuclease on psoriasis…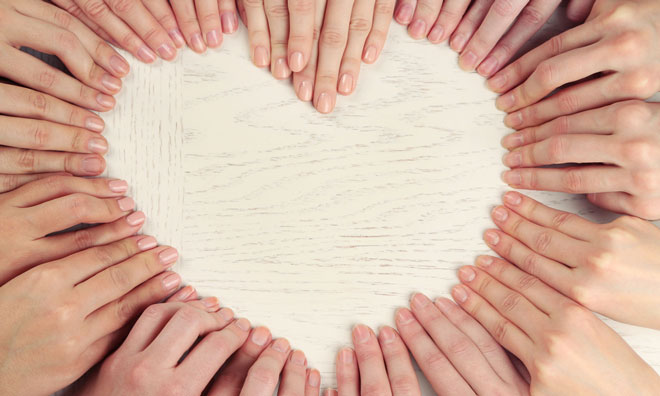 A study has identified a potential therapeutic target for the treatment of psoriasis, a chronic inflammatory disease of the skin that affects up to 3% of the population and which has still no cure. The study shows that the TREX2 gene has a relevant role in the inflammatory response that develops during the illness.
The research, led by researchers from the Department of Pathology and Experimental Therapeutics of the Faculty of Medicine and Health Sciences of the University of Barcelona and the Bellvitge Biomedical Research Institute (IDIBELL), exposes how the TREX2 gene codifies exonuclease that was related to the maintenance of genomic stability, and certain repairmen mechanisms such as DNA degradation.
"The results show that TREX2 would have a relevant role in the DNA degradation on psoriasis epidermis, provoking the characteristic inflammatory response of this disease", says Concepció Soler, Department of Pathology and Experimental Therapeutics of the University of Barcelona.
To read about Novartis' global study on psoriasis click here 
On previous studies, the research group saw that this protein made a presence specifically on the skin. Moreover, the study of deficient mice phenotype for this protein shows that the loss of TREX2 creates a higher susceptibility to UV-induced skin carcinogenesis.
To go further in the TREX2 role in homeostasis and skin pathogenesis, the researchers wanted to see the role of this nuclease on psoriasis.
At the beginning, they analysed different biopsies of patients and people without the disease. Later, using different mice models of psoriasis, they compared the evolution of the disease on normal and deficient mice by TREX2 to infer the function of this molecule.
The study shows that skin with psoriasis has a high increase of the TREX2 expression that focuses on the cell nucleus of keratinocyte –the most abundant cells on the skin- which are spreading, dying and differentiating in a strange way. Therefore, the results suggest an important role of the processing DNA gene.
"In our study, we highlight the essential role of TREX2 promoting DNA degradation and its consequent cell death of keratinocyte, influencing the skin immune response. The release of several signals by skin cells that are dying contributes to the creation and spreading of the chronic immune response and hyper-proliferation and irregular differentiation of epidermis", says Joan Manils Trinity Biomedical Sciences Institute (Ireland).
The next objective of the researchers is to decode the action mechanism of TREX2 in the development and maintenance of psoriasis, so as to design new therapeutic strategies for the treatment of this disease.
Read how Novartis' plaque psoriasis drug keeps skin clear 4 years post treatment here
The study also counts with the participation of experts from the Scientific and Technologic Centers of the UB (CCiTUB), the Institute of Predictive and Personalized Medicine of Cancer (IMPPC), Hospital del Mar, and the Wake Forest University.