Orchard Therapeutics forms strategic alliance with Oxford BioMedica
Posted: 2 December 2016 | Niamh Louise Marriott, Digital Editor | 1 comment
Under the terms of the licence agreement, Oxford BioMedica has granted an exclusive intellectual property licence to Orchard for collaboration programmes…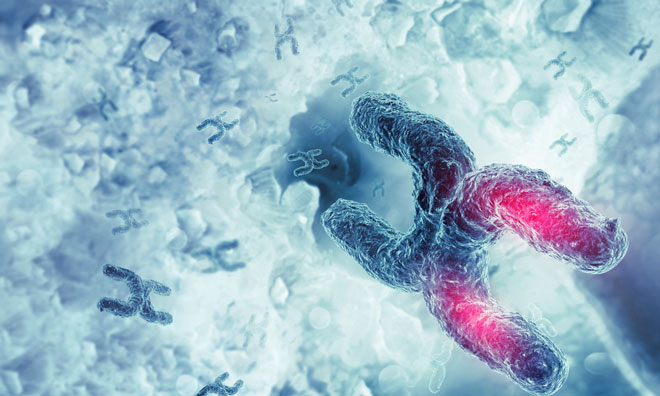 Orchard Therapeutics, a biotechnology company focused on ex-vivo gene therapies for orphan diseases, has entered into a strategic alliance with Oxford BioMedica, a gene and cell therapy company.
Under the terms of the collaboration and licence agreement, Oxford BioMedica has granted an exclusive intellectual property licence to Orchard for collaboration programmes, and will provide process development services and manufacture clinical and commercial GMP-grade lentiviral vectors for Orchard. Oxford BioMedica will receive a 1.95% equity stake in Orchard and will be entitled to royalties on future sales of products covered by the collaboration. The process development arrangements include performance-related incentives, through which Oxford BioMedica could receive a further 1.95% equity stake in Orchard.
The agreement is an important milestone for Orchard's development and success. Stewart Craig, Orchard's Chief Manufacturing Officer commented: "Orchard is a leader in bringing transformative gene therapies to patients with serious and life-threatening orphan diseases and this alliance with Oxford BioMedica increases our ability to potentially address devastating genetic disorders. Oxford BioMedica has a lot of expertise in the manufacture of lentivirus, and proven experience of working with global pharma companies. We look forward to working with Oxford BioMedica and are excited about the real patient benefits this alliance can deliver."
Orchard will be leading the global clinical development and commercialisation of collaboration programmes in Europe, the United States and in other regions, while Oxford BioMedica will be developing and supplying lentiviral vectors for Orchard's clinical programmes. Orchard is currently developing novel treatments for primary immune deficiency disorders and inherited metabolic disorders, including ADA-SCID (adenosine deaminase deficiency severe combined immunodeficiency) and MPS IIIA (Mucopolysaccharidosis IIIA or Sanfilippo syndrome type A) as well as for other indications in the pipeline of Orchard.
Oxford BioMedica's CEO, John Dawson, commented: "We are delighted to initiate a Strategic Alliance with Orchard Therapeutics and look forward to working with them to develop and launch much needed treatments for patients in desperate need of better treatment options. The alliance combines Oxford BioMedica's world-leading capabilities in lentiviral vector process development and bioprocessing expertise with Orchard's expertise in the development and commercialization of gene therapies for orphan diseases. This further demonstrates Oxford BioMedica's position as a "go to" partner for companies and academic institutions working with lentiviral vector based products."