FAAH Pharma Inc. announces investment from TVM Life Science Ventures VII to develop new treatment against Neuropathic Pain
FAAH Pharma Inc., announced an investment by TVM Life Science Ventures VII investment into the company.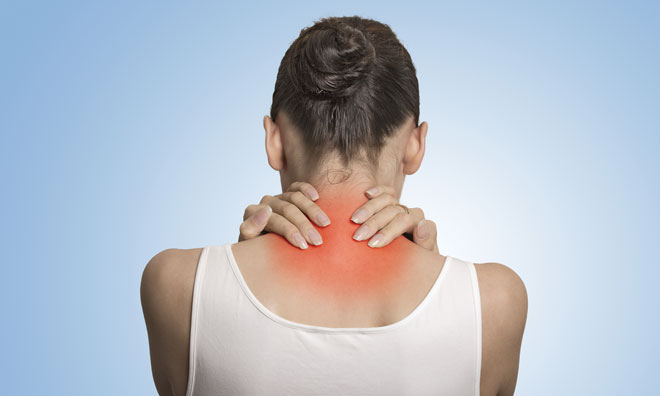 FAAH Pharma Inc., today announced an investment by TVM Life Science Ventures VII investment into the company. FAAH Pharma Inc. will continue the clinical development of a compound with the potential to treat neuropathic pain. The asset has been tested in the clinic in healthy volunteers and will be studied in a Phase 2a trial. The company is fully funded to this stage by TVM Life Science Ventures VII.
The compound was originally discovered and developed by Infinity Pharmaceuticals, Inc., a company located in Cambridge, MA.
"Infinity is pleased to have its fatty acid amide hydrolase, or FAAH, inhibitor advance in clinical development. The inhibition of FAAH increases levels of anandamide, a naturally occurring cannabinoid in humans, which we believe could result in a prolonged local analgesic response to pain," stated Vito Palombella, chief scientific officer at Infinity. "Pain remains a serious problem for which patients are seeking new and unique treatments to bring relief. So we look forward to the focus and dedication that FAAH Pharma Inc. will bring towards rapidly advancing this program."   
The primary indication to be initially studied in Phase 2a clinical development with the compound is postherpetic neuralgia (PHN), a syndrome of intractable neuropathic pain that follows what is commonly known as shingles, caused by an outbreak of the herpes zoster (chicken pox) virus. PHN affects approximately 20% of individuals infected with herpes zoster and is more prevalent in individuals over the age of 551,2. Some treatments are available, but an important need remains for treatments to abate the pain symptoms. 
"TVM Capital Life Science is proud to add this investment into a clinical stage pain asset to its portfolio of project-focused companies. We believe that human proof-of-concept from a Phase 2a trial will provide strong clinical validation for this well-known target in postherpetic neuralgia, and a basis for development in other neuropathic pain indications," stated Dr. Cynthia Lavoie, General Partner with TVM Capital Life Science.  Dr. Lavoie will be joining the board of directors of FAAH Pharma Inc. and will be joined by Dr. Gail Farfel, Chief Development and Regulatory Officer at Marinus Pharmaceuticals, and Dr. Franz Hefti, President and CEO of Acumen Pharmaceuticals. 
TVM Life Science Ventures VII, a venture capital fund domiciled in Montréal, Québec, follows a capital-efficient investment approach to developing pharmaceutical assets to human proof-of-concept in single-asset companies. TVM Life Science Ventures VII is a unique collaboration between TVM Capital Life Science and Eli Lilly and Company to finance and access innovation and as a way to manage risk and share reward.
"Neurodegeneration remains a key therapeutic area for Lilly, given our strong legacy and expertise in this area," said Elaine Sullivan, vice president of Lilly global external research and development.  "TVM Life Science Ventures VII is an important part of our strategy as we strive to discover innovative medicines in multiple therapeutic areas of great unmet need, including pain, so we can help make life better for people around the world."
As part of this partnership, FAAH Pharma's management team of Dr. Gosse Bruinsma, MD, and  veterans of the pharmaceutical and finance fields, respectively, have elected to use Chorus for clinical development of the compound. Chorus is the early phase virtual drug development arm of Eli Lilly and Company's Global External R&D organization.  The investment into FAAH Pharma Inc. marks the fifth investment for the TVM Life Science Ventures VII fund.
References
Am Fam Physician. 2000 Apr 15;61(8):2437-2444.
Fam Pract. 2002 Oct;19(5):471-5