Jai Patel appointed as Chief Medical Officer of Enterome
Enterome is pleased to announce the appointments of Jai Patel, PhD as Chief Medical Officer and Roger Garceau, MD as non-executive Director.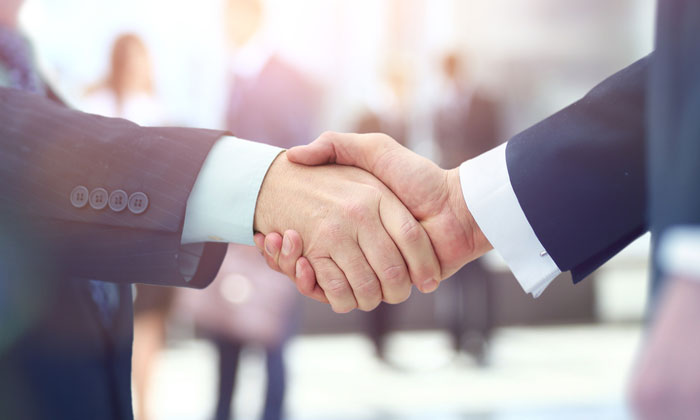 Drs Patel and Garceau bring significant experience in clinical pharmaceutical development and reinforce Enterome's leadership team as the Company progresses its lead therapeutic and diagnostic projects, including EB8018 for Crohn's disease, into and through clinical development.
Dr Patel
Dr Patel joins Enterome with over 25 years' industry experience and a strong background in international clinical development and regulatory affairs. He was most recently Chief Medical & Scientific Officer at NephroGenex and, before that, spent over 20 years at GlaxoSmithKline where he held positions of increasing responsibility, serving as Vice President across R&D disciplines including clinical research, medical affairs and global regulatory affairs. He received his medical training at the University of London and is a member of the UK Royal College of Physicians.
Dr Garceau
Dr Garceau brings over 30 years' of pharmaceutical development experience to Enterome. He previously served as CMO and Executive Vice President of Research & Development at NPS Pharmaceuticals, Inc. Prior to this, he held executive clinical and development roles at Sanofi-Aventis, Aventis and Pharmacia-Upjohn (Pfizer), where he contributed to a number of successful new pharmaceutical marketing applications. Dr Garceau received his Doctorate of Medicine from the University of Massachusetts Medical School.
Commenting on his appointment, Jai Patel said: "I am pleased to join Enterome at such an important time for the Company. Enterome's unique metagenomics platform has enabled a new way of understanding the gut microbiome and its importance in human health. This platform is identifying novel targets and biomarkers to improve the diagnosis and management of serious diseases. Enterome's lead therapeutic candidate, EB8018, a novel small molecule candidate with a unique mode of action, in particular, is at an exciting stage of development as it approaches clinical trials as a potential new treatment for Crohn disease. The company is also building a pipeline of products with significant potential and I'm very excited to be working with the exceptional team to discover, develop and advance these in the coming years."