ABPI and OBN announce Memorandum of Understanding
Posted: 13 October 2014 | ABPI and OBN
The ABPI, which represents large, medium and small innovative research-based biopharmaceutical companies in the UK and OBN, the membership organisation that brings together the UK's emerging life sciences companies, corporate partners and investors are delighted to announce their commitment to working together under a Memorandum of Understanding…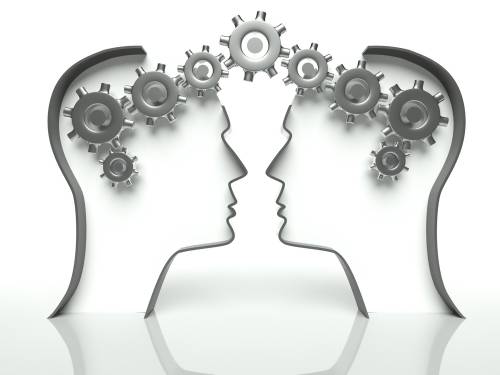 The ABPI, which represents large, medium and small innovative research-based biopharmaceutical companies in the UK and OBN, the membership organisation that brings together the UK's emerging life sciences companies, corporate partners and investors are delighted to announce their commitment to working together under a Memorandum of Understanding (MoU). 
Under the MoU the ABPI and OBN will look for partnership initiatives that will help to build a better public profile and understanding of the vitality of the sector for human health and the economy by bringing together the interests of all biosciences. This may include representing the interests of OBN's membership within ABPI advocacy approaches, as well as training opportunities and events, particularly in the R&D arena.
Stephen Whitehead, CEO of the ABPI said: "The ABPI has sought to work in close partnership with other life science industry leaders. This MoU is an exciting collaboration between two organisations that represent companies working across the whole life sciences environment and provides us with the opportunity to deliver some innovative joint activities for the benefit of members and the wider health economy.
"The health and research ecosystem is changing and partnership at all stages of the medicines development process is often key to success. This MoU presents an opportunity for us and our combined membership to work collaboratively in this way."
Jon Rees, CEO of OBN said: "OBN is keen to partner non-exclusively with other leading associations to further our members' interests.  Historically we have used our high quality networking events for innovative R&D companies, investors and large pharma as a means to understand and serve members' interests. As our membership has grown substantially, now over 350 companies, we have expanded our activities and engage with government over issues that are impacting the growth of our member companies. We welcome the opportunity to work with the ABPI within its smaller companies' environment initiative and beyond. By combining the interests of innovative R&D and large pharma companies, our collaboration adds weight to the voice of emerging companies with key stakeholders."