New Oncology to Collaborate with National Cancer Centre Singapore on Genetic Testing
Posted: 12 November 2014 | New Oncology
New Oncology announced that it has entered into a collaboration with the National Cancer Centre Singapore (NCCS)…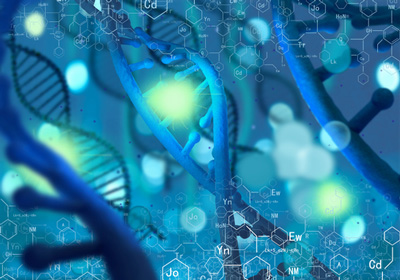 New Oncology announced today that it has entered into a collaboration with the National Cancer Centre Singapore (NCCS). Under this agreement, New Oncology will apply its proprietary diagnostic platform 'NEO' that enables physicians to select optimal targeted therapies for their patients. NEO provides a fully informative molecular cancer profile from the smallest quantities of patient samples with short turn-around times. No financial details were disclosed.
"Personalised therapy based on the individual genetic tumour profile of the patient has led to a paradigm change in oncology. Understanding how gene defects result in diseases has made the leap from research into practice, leading to therapeutic options providing an unprecedented benefit for cancer patients. As the number of known genetic changes that predict responses to targeted therapies continues to grow, comprehensive genomic diagnosis is a pivotal step to optimize clinical care" commented Prof. Axel Ullrich, founder of New Oncology.
"We are very pleased to work with NCCS, one of the most prestigious centres for research and treatment of cancer in Southeast Asia. We are looking forward to building a productive partnership with NCCS, and consider this move to be a major milestone in our international business expansion" said Dr Andreas Jenne, CEO of New Oncology.