Hebrew University launches cannabinoid research centre
The new centre will serve as one of the world's leading institutes for conducting and coordinating research about cannabinoids, endocannabinoids and medical Cannabis. In addition, it will promote collaboration and disseminate information.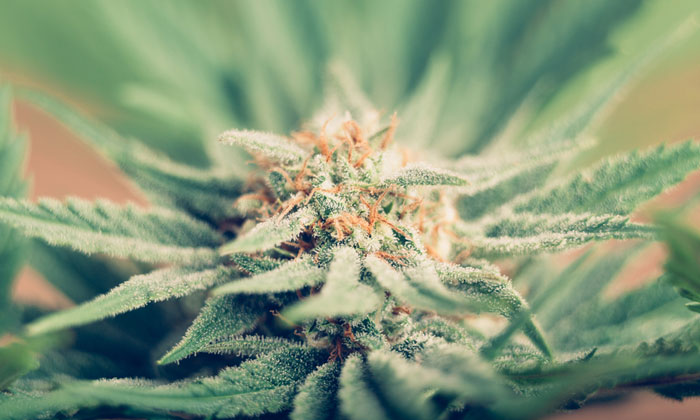 The Hebrew University of Jerusalem will launch a multidisciplinary centre on cannabinoid research. 
Staffed by some of the world's leading scientists and medical doctors from the Hebrew University and its affiliated Hadassah Medical Centre, the Multidisciplinary Centre is already supporting exciting new research. In February 2017, the Centre awarded funding to three research projects:
The effects of CBD on traumatic brain injury (Prof Rami Yaka & Prof Oren Ostresetzer)
The anti-angiogenic and anti-cancer activity of cannabinoid receptor 2 (CB2) agonists (Dr Ofra Benny)
Effect of a Cannabis extract on acute radicular pain and on analgesics (Prof Elyad Davidson)
"The establishment in Israel of the Multidisciplinary Centre on Cannabinoid Research is of great relevance at this time since both academic institutions and pharmaceutical companies worldwide are channelling enormous efforts to basic and clinical research in this field,"
said Dr Joseph (Yossi) Tam, Director of the Hebrew University's Multidisciplinary Centre on Cannabinoid Research, and Head of the Obesity and Metabolism Laboratory at the Hebrew University's Institute for Drug Research in the Faculty of Medicine.
The Centre's research will focus on the following areas: Cancer; Pain; Inflammation & Stress Management; Immunity; Metabolism; Drug Delivery & Nanotechnology; Pharmaceutical Chemistry; Neuroscience; and Plant Science & Genetics.
Along with integrating the research activities of multiple Hebrew University research laboratories into interdisciplinary networks, the Centre, which relies on the infrastructure of the Institute for Drug Research at the School of Pharmacy in the Faculty of Medicine, will also foster collaborations between its participating laboratories and other well-established research groups around the globe.
"We feel incredibly fortunate to team up with a vast number of scientists working together on this expanding field of medicine with the significant potential to discover new therapies based on cannabinoids," said Dr Tam.
"It has been shown that modulating endocannabinoid activity has therapeutic potential in a large number of human diseases, hence research on cannabinoids may lead to very significant advances, not only in basic science but also in therapeutics. Our Multidisciplinary Centre addresses many aspects in this promising area, such as cancer, head injury, addiction, bone formation, obesity and others," said Prof Raphael Mechoulam, Head of the Academic Committee of the Multidisciplinary Centre, and the Lionel Jacobson Professor Emeritus of Medicinal Chemistry in the Hebrew University's Faculty of Medicine.
The Centre's teams of highly qualified researchers comprise Heads of Labs and Research Groups ranging through Nano-Medicine & Nano Delivery Systems, Tumour Micro-environment, Neurobiology, Pain Relief & Plasticity, Molecular Modelling & Drug Design, Immuno-pharmacology, Free Radicals, Stress and Plant Pathogen Interactions.
The Centre's informational resources include a World Calendar of Cannabinoids, featuring information about major upcoming events in the field of cannabinoid research.