New preclinical data on G1T28 to be presented at AACR Annual Meeting
Posted: 15 April 2015 | Victoria White
New preclinical data on G1 Therapeutics' lead compound G1T28 will be presented in a minisymposium and a poster session at the AACR Annual Meeting…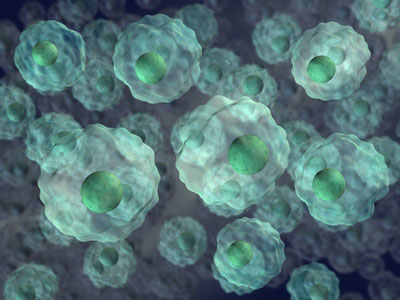 G1 Therapeutics, a clinical-stage pharmaceutical company developing small-molecule therapies to address significant unmet needs in oncology, has announced that new preclinical data on its lead compound G1T28 will be presented in a minisymposium and a poster session at the American Association for Cancer Research (AACR) Annual Meeting to be held April 18 – 22 at the Pennsylvania Convention Center in Philadelphia.
G1T28 is a clinical stage, small molecule inhibitor of cyclin dependent kinases 4 and 6 (CDK4/6).
G1T28 shown to induce a significant arrest of hematopoietic stem and progenitor cells
"These data demonstrate that G1T28 induces a significant, rapid and reversible arrest of hematopoietic stem and progenitor cells, which can reduce chemotherapy-induced myelosuppression," said Raj Malik, MD, Chief Medical Officer of G1 Therapeutics. "Results of these pre-clinical studies support the continued advancement of the IV formulation of G1T28 in clinical trials to protect the bone marrow of patients with cancer from damage by chemotherapy."
Full abstracts and additional information on the AACR meeting can be found here: www.aacr.org.
For more information about G1 Therapeutics, please visit www.g1therapeutics.com.