NIH to fund $10.5 million multi-site, interdisciplinary research effort to investigate the role of non-inherited genetic mutations in schizophrenia
Posted: 30 April 2015 | Victoria White
NIH funded project to identify the causes of schizophrenia and other neurodevelopmental disorders to guide development of more effective treatments…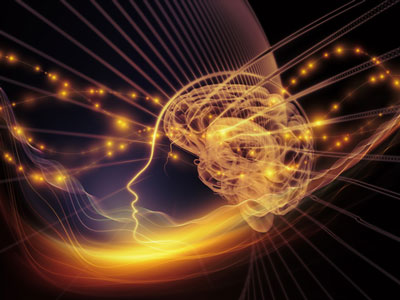 The Lieber Institute for Brain Development (LIBD) has been awarded a $10.5 million NIH grant to further its efforts to identify the causes of schizophrenia and other neurodevelopmental disorders that will guide development of more precise and effective treatments.
From a large and highly competitive applicant pool, the joint LIBD/University of Michigan/Salk Institute proposal was rated the highest and selected for funding this week.
Collaborative project will investigate the role of somatic mosaicism in schizophrenia
The new project brings together world leaders in genetics, neurodevelopmental biology, psychiatry, cell biology and computational bioinformatics to investigate the role of non-inherited genetic mutations in cells of the brain, specifically the type known as "somatic mosaicism." Somatic mosaicism describes the phenomenon that not all human cells in the same individual share the same genetic code (DNA sequence). Some somatic variations across cells that have not been inherited from parents have been linked to cancer, but little is yet known about their potential links to psychiatric illness and no prior study has focused on somatic mosaicism in the brains of individuals with schizophrenia.
Daniel R. Weinberger, M.D., Director and CEO at LIBD, explains, "This type of collaborative research support is fundamental to our mission at LIBD. We must bring together the best minds to bear on the incredibly complex questions in psychiatric illness—how they come to be and how we get people better. I am particularly grateful for the opportunity to work again with friends Drs. Fred Gage at the Salk Institute and John Moran at the University of Michigan, and look forward to the important work our teams will carry out."
The mission of the Lieber Institute for Brain Development is to translate the understanding of basic genetic and molecular mechanisms of schizophrenia and related developmental brain disorders into clinical advances that change the lives of affected individuals. LIBD is affiliated with the Johns Hopkins University School of Medicine.