PhoreMost awarded £1.4M to develop lead oncology programme targeting mutant KRAS cancers
Posted: 11 May 2015 | Victoria White
PhoreMost has been selected to receive a funding award of £1.4M from Innovate UK to develop its lead oncology programme targeting mutant KRAS cancers…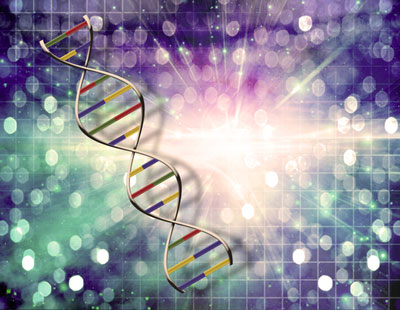 PhoreMost, a biopharmaceutical company focused on increasing the diversity and affordability of novel therapeutics, has been selected to receive a funding award of £1.4M from the UK's innovation agency, Innovate UK, to develop its lead oncology programme targeting mutant KRAS cancers.
Based on PhoreMost's proprietary Protein Interference technology, the Company has developed 'Site-Seeker', a next-generation phenotypic screening platform that can identify the best new targets for drug development and, crucially, how to drug them. PhoreMost's lead therapeutic programme has identified drug candidates to a novel synthetic-lethal target for KRAS. The Innovate UK funding will support development of this programme through phases of lead optimisation and candidate selection, with a longer aim to create a drug that may be tested in human clinical trials.
KRAS is one of the most commonly mutated genes in cancer
"We are pleased to receive funding from Innovate UK in support of our lead programme," commented Dr Chris Torrance, CEO of PhoreMost. "The expert reviews conducted by Innovate UK provide independent, competitive validation of our lead programme development strategy, and the award funds will support our business aims to create novel therapies for cancer patients who have limited treatment options."
KRAS is one of the most commonly mutated genes in cancer: it drives disease initiation and progression, and is frequently a secondary event in 'acquired' resistance to new targeted therapies.  However, KRAS mutant cancers remain largely unaffected by the development of new targeted therapies. Each year, cancers with RAS mutations account for approximately 25,000 deaths in the UK and 120,000 in the U.S.