Zealand starts clinical development of a multiple-dose version of ZP4207
Posted: 20 May 2015 | Victoria White
Zealand has advanced a multiple-dose version of ZP4207 into clinical development for the treatment of mild to moderate hypoglycaemia in diabetes patients…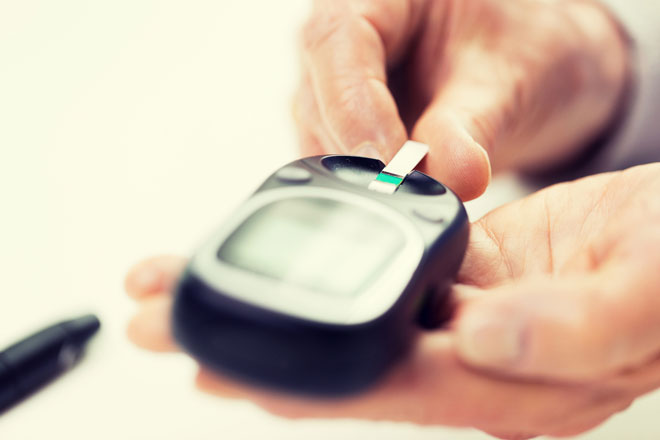 Zealand has advanced a multiple-dose version of its novel stable glucagon analogue, ZP4207, into clinical development.
The ZP4207 multiple-dose version is for the treatment of mild to moderate hypoglycaemia in diabetes patients, and could also be an essential component in a dual-hormone artificial pancreas system.
To support preclinical and initial clinical activities related to the multiple-dose version of ZP4207, Zealand has been granted US $1,833,000 from the Helmsley Charitable Trust. The grant will be paid in three installments with US $600,000 to be received upfront and the rest in the first half (H1) of 2016.
In a comment to the decision to grant support to ZP4207 as a potential new treatment for Type 1 diabetes patients, Eliot Brenner, Programme Director at the Helmsley Charitable Trust, said, "We are excited to fund this project because having a stable liquid form of glucagon could change the way a rescue dose for severe hypoglycaemia is given. In addition, glucagon that has a stable formulation and is safe for chronic use could enable bi-hormonal automated glucose control systems."
Multiple-dose development programme for ZP4207 will run parallel to the ongoing development of ZP4207 as a single-use rescue pen
The new clinical development programme with the multiple-dose version of ZP4207 will run in parallel with Zealand's ongoing clinical development programme with ZP4207 as a single-use rescue pen for the treatment of severe hypoglycaemia events in diabetes patients on insulin treatment.
Adam Steensberg, Senior Vice President for Development and Chief Medical Officer at Zealand, said, "We are very pleased to have advanced our multiple-dose version of ZP4207 into clinical development, thereby adding a new programme to our pipeline of wholly-owned products. The support from the Helmsley Charitable Trust is an important recognition of the broad potential for this Zealand invented product to offer better hypoglycaemia treatments to diabetes patients."
Speaking about the importance of a stable glucagon analogue to offer better treatment to patients with Type 1 diabetes, Finn Kristensen, CEO and founder of the Juvenile Diabetes Research Foundation (JDRF) Denmark, noted, "We believe that a stable liquid glucagon like ZP4207 from Zealand can help prevent and remedy hypoglycaemia, which remains one of the most feared conditions associated with Type 1 diabetes.
"In addition, the product might play a key role in future generation artificial pancreas systems, which represent an advanced form of therapy for type 1 diabetes patients and is driven forward by JDRF through our Artificial Pancreas Project. I am also excited to note that Zealand's efforts help place Denmark at the forefront in this area."