Lab-on-a-Chip, Microfluidics, Point-of-Care Diagnostics and Global Health, The Road to Diagnostics Congress
Posted: 8 June 2015 | Select Biosciences
Select Biosciences is delighted to announce that its flagship congress now in its 7th year in San Diego, California, USA is being held September 28-30, 2015…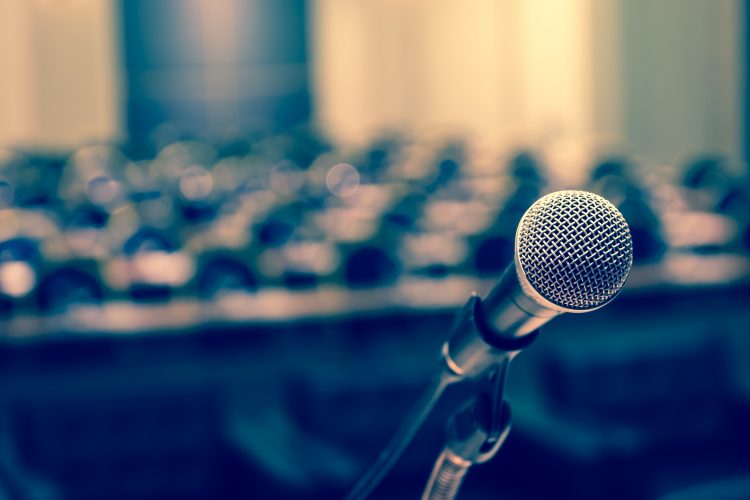 Select Biosciences is delighted to announce that its flagship congress now in its 7th year in San Diego, California, USA is being held September 28-30, 2015.
This flagship congress is composed of three co-located, concurrent conference tracks: [1]. Lab-on-a-Chip (LOAC), Microfluidics and Microarrays World Congress; [2]. Point-of-Care (POC) Diagnostics and Global Health 2015 World Congress; and [3]. Next Generation Sequencing (NGS), Single Cell Analysis (SCA) and Mass Spectrometry: The Road to Diagnostics.
This congress composed of these three conferences features international key opinion leaders who are focused on the emerging themes and trends in these fields.  The speaking faculty consists of academics as well as industry participants from small and large companies and institutions worldwide.  A co-located exhibit hall features more than 40 companies displaying the most-recent technologies and product offerings.
Several pre-conference training courses explore microfluidics for POC diagnostics, microfluidics for organ-on-a-chip, microfluidics for single cell analysis (SCA), and the clinical translation of next generation sequencing (NGS).
The website for the Lab-on-a-Chip, Microfluidics and Microarrays World Congress is: http://goo.gl/gO3c07
The website for the Point-of-Care Diagnostics and Global Health World Congress is: http://goo.gl/F7z0wn
The website for the Next Generation Sequencing, Single Cell Analysis and Mass Spectrometry: The Road to Diagnostics is:  http://goo.gl/QNaOe0
For More Information about this Congress, please contact Jeff Fan, Events Manager, Select Biosciences, Inc.  Telephone: +1-510-857-4865.  E-mail: [email protected]