Symic Biomedical selects SBCV-030 as vascular clinical candidate
Posted: 21 July 2015 | Victoria White
Symic Biomedical has selected SBCV-030 as its vascular clinical candidate. SBCV-030 inhibits the scarring response that occurs when a vessel is injured…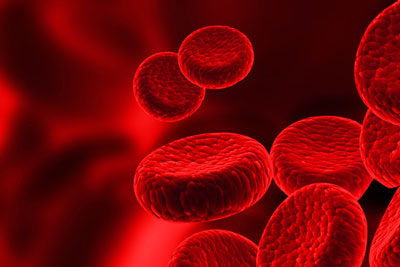 Symic Biomedical has selected SBCV-030 as the clinical candidate for the Company's first vascular programme.
In preclinical studies SBCV-030 inhibits the scarring response that occurs when a vessel is injured. Initially, clinical indications where acute injuries are caused by vascular surgery or percutaneous intervention will be pursued.  SBCV-030 will be delivered locally at the time of the procedure. SBCV-030 will be first investigated in peripheral arterial disease, or PAD. The first-in-human clinical trial has been approved in Australia and New Zealand, with enrollment expected to begin in the first quarter of 2016.  Final study data is anticipated approximately 12 months later.
SBCV-030 prevents platelet activation and promotes re-endothelialization
"This trial will be an exciting first step for Symic to demonstrate the safety and performance of SBCV-030, our first clinical candidate coming from our proteoglycan mimetic platform," said Kenneth N. Horne, CEO of Symic Biomedical. "SBCV-030 has potential to benefit patients undergoing any vascular interventional surgical procedure."
During vascular procedures the fragile inner lining of the vessel, called the endothelium, is damaged leading to denudation. This exposes collagen in the subendothelium.  Platelets bind to and are activated by the collagen, triggering a cascade that results in smooth muscle cell, or SMC, proliferation and eventually the formation of neointimal hyperplasia and re-closing of the vessel.
Current therapies include the administration of anti-platelet therapy (e.g. aspirin, clopidogrel) and anti-proliferatives like Taxols (e.g. drug eluting stents, drug eluting balloons). Anti-platelet agents beneficially reduce platelets, but are systemic and increase the risk of bleeding due to other injuries. Anti-proliferative agents beneficially prevent SMC proliferation, but also prevent re-endothelialization. As a consequence, when the anti-proliferative wears off, the cascade leading to neointimal hyperplasia continues. In contrast, SBCV-030 locally prevents platelet activation to the injured site and promotes re-endothelialization for complete healing of the vessel wall.