Ablynx expands its immuno-oncology collaboration with MSD
Posted: 22 July 2015 | Victoria White
Ablynx has expanded its immuno-oncology collaboration with MSD to address an increased number of immune checkpoint modulator targets…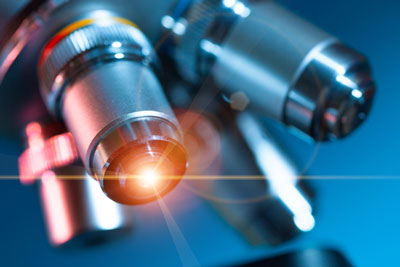 Ablynx has expanded its immuno-oncology collaboration with MSD to address an increased number of immune checkpoint modulator targets.
The original collaboration focused on the discovery and development of five pre-defined Nanobody candidates (including multi-specific Nanobody combinations) directed towards immune checkpoint modulator targets for evaluation as immunotherapies for cancer.
As part of this expansion of the 2014 agreement, Ablynx will be responsible for the discovery and development of up to 12 additional Nanobody programmes against individual protein targets and target combinations (mono-specific and multi-specific Nanobodies) through to the in vivo preclinical proof-of-concept stage, after which MSD will have the option to advance specified lead candidates.
Under the terms of this four year expansion, Ablynx will receive a €13 million upfront payment as well as  further research funding over the term of the collaboration. In addition, Ablynx will be eligible to receive additional exclusivity fees, depending on the number of programmes for which MSD decides to exercise its licensing option, plus development, regulatory and commercial milestone payments of up to €340 million per programme. MSD will be responsible for clinical development, manufacturing and commercialisation of any products resulting from the collaboration.
Expansion underlines the promise offered by Ablynx's Nanobody platform
Commenting on the announcement, Dr Edwin Moses, CEO of Ablynx, said, "This significant expansion of our collaboration with MSD after less than 18 months underlines the promise offered by our Nanobody platform in the discovery of unique new therapeutic agents. The speed and flexibility of the platform and its ability to develop multi-specific candidates against target combinations is a very powerful characteristic of the Nanobody technology."
"Immuno-oncology remains a key area of focus for MSD," said Dr Joseph Miletich, Senior Vice President Discovery Research and Development, MSD Research Laboratories. "The expansion of this ongoing collaboration with Ablynx allows us to increase our ability to evaluate the potential of more immune checkpoint targets for the treatment of cancer."