AmpliPhi appoints new VP of Chemisty, Manufacturing & Control
Posted: 3 September 2015 | Victoria White
AmpliPhi Biosciences Corporation has announced that Alexander Gaidamaka has been appointed as the new Vice President of Chemistry, Manufacturing and Control…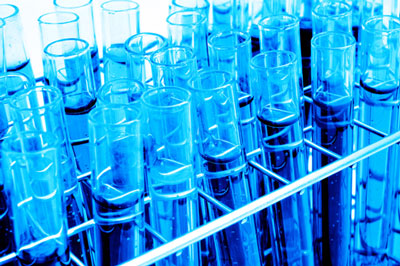 AmpliPhi Biosciences Corporation has announced that Alexander Gaidamaka, Ph.D., D.V.M, has been appointed as the new Vice President of Chemistry, Manufacturing and Control.
Dr Gaidamaka brings extensive experience to the Company, with over 25 years in the life sciences sector. Prior to his role at AmpliPhi, Alexander served as CEO and CSO of Personalised OncoTherapeutics Inc. He has held executive R&D, product development and quality control roles at Pharma Green LLD, Merial, Sanofi Pasteur, Bioniche Life Sciences Inc. and Biopharm JSC. Dr Gaidamaka was also previously head of the Department of Immunopharmacology & Allergology at the All-Union Research Institute of Drug Chemistry and Technology, Ukraine. He received a Ph.D. in immunology and microbiology and D.V.M from the Kharkov State Veterinary Academy, Ukraine.
AmpliPhi currently advancing three preclinical programmes
M. Scott Salka, CEO of AmpliPhi Biosciences commented on the appointment, "As we drive our bacteriophage-based pipeline towards clinical development, we are expanding our senior team to add certain critical skills. Alexander brings decades of experience and leadership to his role of overseeing the compliant manufacture and quality assurance of our phage-based therapeutics. We are delighted to welcome Alexander to the team."
In June, AmpliPhi announced that its dedicated bacteriophage manufacturing facility in Ljubljana, was cleared by JAZMP, the Agency of the Republic of Slovenia for Medicinal Products and Medical Devices, to manufacture bacteriophages under current Good Manufacturing Practices (cGMP) standards. AmpliPhi will produce Staphylococcus aureus and Pseudomonas aeruginosa bacteriophages to be used in planned human clinical trials.
AmpliPhi is currently advancing three preclinical programs as therapies to treat methicillin-resistant Staphylococcus aureus (MRSA), Pseudomonas aeruginosa infections in cystic fibrosis and Clostridium difficile.