Zedira and Cardiff University to research transglutaminase 6 in ataxia
Posted: 22 September 2015 | Victoria White
This work builds on previous successful collaborations between Zedira and Cardiff University in the arena of the autoantibody response in gluten-related disorders…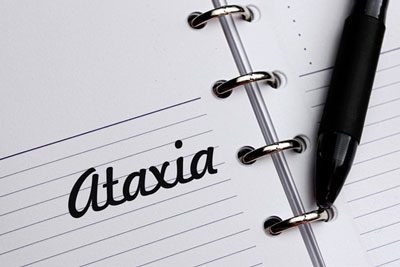 Zedira and Cardiff University have started a joint project addressing questions regarding the role of an enzyme called transglutaminase 6 in the pathophysiology of neurodegenerative diseases.
This work builds on and extends previous successful collaborations between Zedira and Cardiff University in the arena of the autoantibody response in gluten-related disorders.
Zedira and Cardiff University collaboration to investigate the processes that cause cerebellar ataxia
Cerebellar ataxias are a heterogeneous group of neurodegenerative diseases affecting primarily the hind brain and are characterised by progressive imbalance and limb movement deficits. Both genetic and immune-mediated deficiencies in transglutaminase 6 have been implicated in specific forms of adult onset cerebellar ataxia. Within this new project the partners aim to elucidate the underlying processes that ultimately cause disease. A molecular understanding of the disease process and identification of mechanistic links to other ataxias will inform the design of strategies for therapeutic intervention.
Ralf Pasternack and Martin Hils, managing partners of Zedira, said, "We are excited about working with Prof. Aeschlimann's research group with world-leading expertise in this area."
Daniel Aeschlimann, Cardiff University, commented, "The combination of Zedira's molecular tools, drug candidates and know-how in the transglutaminase field with our scientific expertise is a solid fundament for addressing this thus far unexplored research area."