Heptares gets grant to develop cocaine addiction treatment
Posted: 28 September 2015 | Victoria White
The $5.5 million grant will support a three-year research project aimed at developing a selective antagonist for the human Orexin-1 receptor…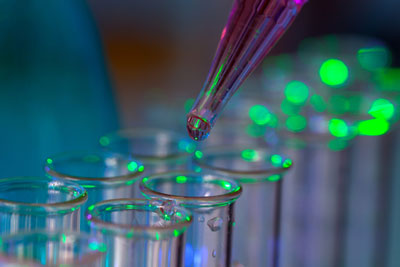 Heptares Therapeutics has been awarded a $5.5 million grant from the US National Institute on Drug Abuse (NIDA) to assist in the development of a treatment for cocaine addiction and dependence.
The grant will support a three-year research project aimed at developing a selective antagonist for the human Orexin-1 receptor. The Orexin-1 receptor has been implicated in modulating cravings for a number of substances including cocaine, and antagonists of the receptor have been shown to be effective in models of cocaine addiction and dependence.
Blockade of the Orexin-1 receptor offers a new approach to address craving
Supported by the grant from NIDA, Heptares will progress lead molecules it has already identified to be selective antagonists of the Orexin-1 receptor to selection of a candidate drug, and then take this molecule through preclinical development. This project will be supported by the Heptares GPCR structure-based development platform, in particular making use of high-resolution X-ray structures Heptares has obtained of molecules bound to the closely related Orexin-1 and Orexin-2 receptors.
Fiona Marshall, Heptares Chief Scientific Officer and co-founder, said, "We are delighted to receive this grant award from NIDA. Blockade of the Orexin-1 receptor offers a new approach to address craving and relapse associated with drugs of abuse such as cocaine. We are using our structure based design approaches to identify and optimise highly selective Orexin-1 antagonists, and with the help of this grant from NIDA we intend to progress these through to clinical development."