PL-3994 reduces cardiac hypertrophy in heart failure study
Posted: 29 September 2015 | Victoria White
Preclinical data showed that treatment with PL-3994 significantly reduced cardiac hypertrophy and pro-fibrotic and inflammatory gene activation…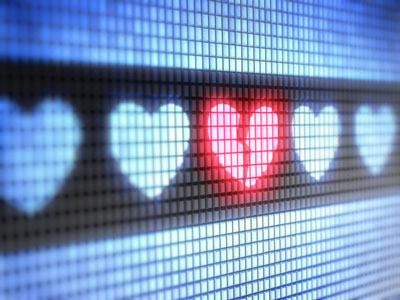 Palatin Technologies has announced new preclinical data for PL-3994, a synthetic natriuretic peptide receptor-A agonist developed for treatment of heart failure and other indications. 
The research work was done at Temple University School of Medicine in Philadelphia under the direction of Daniel L. Dries, M.D., and investigated the role of cardiomyocytes, corin and cardiac natriuretic peptide signalling in heart failure and the potential of treatment with PL-3994. The data demonstrated that corin and cardiac natriuretic peptides play an important role in regulating cardiac hypertrophy and fibrosis, and that treatment with PL-3994 significantly reduced cardiac hypertrophy and pro-fibrotic and inflammatory gene activation.
Corin is a protease which processes natriuretic peptides from their inactive form to their active form. About 13% of Black Americans are heterozygous for a loss-of-function mutation in the corin gene which can lead to insufficient natriuretic peptide signalling.
Palatin are planning a Phase 2 study of PL-3994 in patients with heart failure
PL-3994, which has undergone Phase 1 and Phase 2A safety trials, is under development by Palatin for heart failure indications. Contingent on adequate available funds, a multiple ascending dose Phase 2 study in patients with heart failure, including patients with corin loss-of-function mutations, is planned for 2016 to evaluate safety, symptom relief and pharmacokinetic and pharmacodynamic endpoints.