Cell Therapy Catapult launches the Cell History File
Posted: 7 October 2015 | Victoria White
The Cell History File has been designed to fulfil the role of a 'cell passport' that can accompany a tissue or cell derived product as it progresses through various processing stages…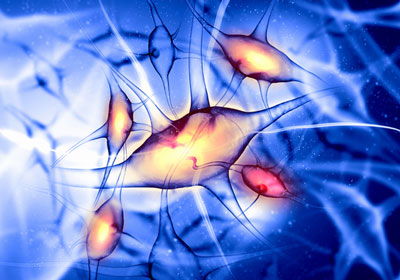 The Cell Therapy Catapult has launched its Cell History File template document.
The Cell History File has been designed to fulfil the role of a 'cell passport' that can accompany a tissue or cell derived product as it progresses through various processing stages. The Cell History File can provide a structure for key information to be collected and contained in a single source. This will include key traceability and manufacturing information required by EU Directives and HCT/P in the US. It has also been designed to be complementary to other EU regulatory documentation.
Cell History File can help alleviate bottlenecks in development
The Cell History File template document is available on the Cell Therapy Catapult website. The non‑mandatory document, developed in conjunction with the MHRA, the Human Tissue Authority (HTA) and other cell therapy developers and manufacturers, has been designed for all organisations involved in the procurement, testing, processing, storage and distribution of human cells and tissues for human application and/or therapeutic use. These could be for either autologous or allogeneic use and could also include a cell-banking step. 
"As the cell therapy sector continues to grow in the UK and internationally, and increasing numbers of therapies enter the clinic, it is critical for all involved that information on cell history is able to be stored and presented in an easy to read and identifiable format," said Keith Thompson, CEO, Cell Therapy Catapult. "Initiatives by the Cell Therapy Catapult like the Cell History File offer simple but crucial practical steps to alleviate development bottlenecks, state requirements to all concerned, and ultimately contribute to speeding up therapies to reach patients."