Enterome and Gustave Roussy in microbiome collaboration
Posted: 12 November 2015 | Victoria White
The collaboration's ambitious objective is to develop a new generation of drugs and non-invasive monitoring tools of the gut microbiome in immuno-oncology…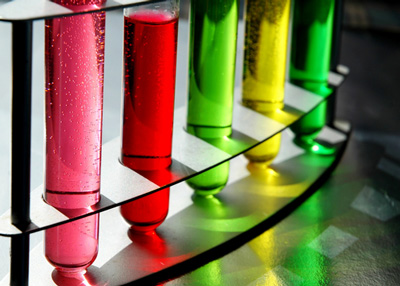 Enterome Bioscience announces that it has entered into a collaborative development agreement with Gustave Roussy, Europe's first comprehensive cancer centre.
The collaboration's ambitious objective is to develop a new generation of drugs and non-invasive monitoring tools of the gut microbiome in immuno-oncology.
Professor Alexander Eggermont, CEO of Gustave Roussy, said, "We are convinced that Enterome's unique human microbiome platform and its expertise in understanding the links between the gut microbiome composition and the development of diseases, combined with our world-leading research in immuno-oncology, will allow the development of novel drugs and diagnostics that could extend the range of personalised treatment options for patients with cancer."
The collaboration with Gustave Roussy is based around Enterome's unique metagenomic technology platform that provides a deep understanding of the gut microbiome composition: a key new element in determining how effective cancer immunotherapies are and in identifying personalised ways to boost immune response against tumours.
Microbiome offers promising avenues of research
"Still a largely unexplored field, the gut microbiome offers numerous promising avenues for research that may soon lead to a shift to a new treatment paradigm in oncology," said Enterome CEO Pierre Bélichard.
This perspective is shared by Gustave Roussy's Tumour and Immunotherapy team which, thanks to progress made in understanding cellular and molecular tumour immunology over the last two decades, has identified new and innovative ways of manipulating the immune response to cancer promising much improved treatments outcome for patients with malignant tumours.
Team director Professor Laurence Zitvogel recently highlighted the crucial role of gut microbiome in eliciting innate and adaptive immune responses beneficial for the host in relation to effective therapies against cancer (chemotherapies, immunotherapy based on immune checkpoint blockers).
Enterome's understanding of the microbiome space and Gustave Roussy's extensive development capabilities in the immune-oncology sphere combine to create a complementary partnership that today offers a unique opportunity to co-develop the new generation of cancer drugs.