FDA clears first-in-human clinical study for MERS vaccine
Posted: 19 November 2015 | Victoria White
GeneOne Life Science and Inovio are co-developing the vaccine and plan to initiate the first human trial of a MERS vaccine before the end of the year…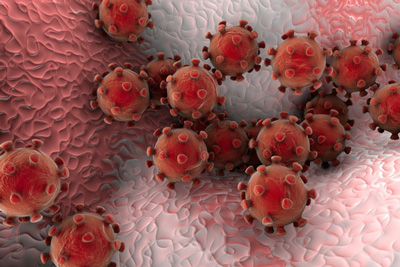 The US Food and Drug Administration (FDA) has cleared the first-in-human clinical study of GeneOne Life Science and Inovio Pharmaceuticals' collaborative vaccine for Middle East Respiratory Syndrome (MERS).
The companies are co-developing the vaccine and plan to initiate the first human trial of a MERS vaccine before the end of the year in partnership with the Walter Reed Army Institute of Research (WRAIR).
Earlier this month, GeneOne Life Science signed a joint clinical development agreement with WRAIR to advance the MERS vaccine. As part of this agreement, the relevant MERS vaccine clinical trial will be conducted at Walter Reed Army Institute of Research.
MERS vaccine development "moving rapidly"
Middle East Respiratory Syndrome is caused by a coronavirus that is related to the severe acute respiratory syndrome (SARS) virus that over 10 years ago infected more than 8,000 people, with a 10% death rate. There is no vaccine or effective treatment against MERS, which spreads from human to human. Since 2012, MERS has infected over 1,500 people and killed almost 600 (40%). Recently, the largest outbreak outside of Saudi Arabia of this emergent global health concern infected 186 people with 36 fatalities in South Korea.
Mr. Young K. Park, CEO, GeneOne Life Science, said, "We are moving rapidly with our partners to bring a MERS vaccine to medicine because there is no vaccine or treatment for this virulent virus that has triggered widespread outbreaks and deaths in the Middle East and more recently Korea."