Teva and Heptares to develop treatments for migraine
The companies have entered an agreement to discover and develop novel, small-molecule CGRP antagonists for the treatment of migraine…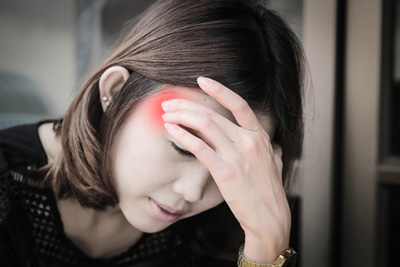 Teva and Heptares Therapeutics have entered into a licensing and drug-discovery agreement where Teva will receive exclusive global rights to develop, manufacture and commercialise novel, small-molecule calcitonin gene-related peptide (CGRP) antagonists discovered by Heptares for the treatment of migraine.
Under the terms of the agreement, Heptares will receive an upfront payment of $10 million, research funding, and is eligible to receive additional research, development and commercialisation milestone payments of up to $400 million. In addition, Heptares will be eligible to receive royalties on net sales of products resulting from the alliance.
Small-molecule CGRP antagonists complement Teva's migraine candidate TEV-48125
"We are delighted to begin this partnership with Heptares, which through its industry-leading, structure-based design approach has generated novel CGRP antagonists with significant promise for treating migraine," said Michael Hayden, MD, PhD, President of Global R&D and Chief Scientific Officer at Teva. "CGRP antagonism represents an exciting opportunity to treat migraine. We believe small-molecule CGRP antagonists offer further opportunities that are highly complementary to our promising candidate, TEV-48125, an anti-CGRP antibody."
Teva's TEV-48125 is a monoclonal antibody that binds to CGRP. TEV-48125 is currently in Phase IIb clinical trials for prevention of chronic and episodic migraine. 
"This agreement is an exciting development for our CGRP antagonist programme," added Malcolm Weir, Chief Executive Officer of Heptares. "Teva brings world-leading clinical and commercial expertise in migraine to advance this programme based on differentiated small-molecule CGRP antagonists discovered using our novel structure-based drug design technologies. The commitment Teva is making allows us to expand this promising programme."