Baxalta and Symphogen enter immuno-oncology collaboration
As part of the collaboration agreement, Symphogen is to receive $175 million upfront, in addition to potential future milestone payments and royalties…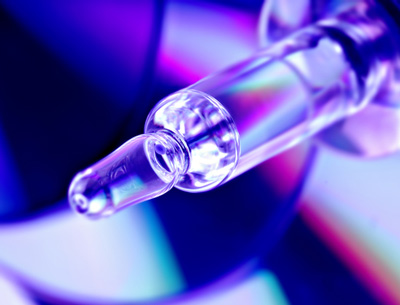 Baxalta and Symphogen have announced a broad strategic immuno-oncology collaboration to advance novel therapeutics against six checkpoint targets, with the first programme to enter clinical studies in 2017.
On a product-by-product basis, following successful completion of Phase 1 clinical trials, Baxalta will have exclusive option rights to complete late-stage development and worldwide commercialisation. Symphogen will receive an upfront payment of $175 million  from Baxalta in exchange for the exclusive option rights for six checkpoint therapies. Symphogen will be responsible for performing R&D through Phase 1 clinical trials at its own expense. The agreement holds a total potential value up to $1.6 billion in option fees and milestones over the long-term, in addition to royalties on worldwide sales. Additional terms, including therapeutic targets, were not disclosed.
Collaboration provides validation for Symphogen's antibody approach
"This exciting partnership aligns well to Baxalta's strategy to invest in immuno-oncology and build an innovative portfolio of immunotherapies," said David Meek, executive vice president and president, Oncology, Baxalta. "With the expertise Symphogen offers in this category and their broad portfolio of early-stage immuno-oncology programmes, this collaboration allows us to actively advance one of the most innovative areas of this field. For Baxalta, this is just the beginning of our focus in building world-class capabilities in immuno-oncology."
Dr. Göran Ando, Chairman of Symphogen's Board of Directors added, "This collaboration also provides strong validation for Symphogen's antibody approach and capabilities within the exciting field of immuno-oncology therapy."
Immuno-oncology, a field focusing on activating and directing a patient's immune system against tumor growth and proliferation, is a highly attractive area of research that is generating promising new therapeutic advances. Recent research indicates that these immunotherapies, both as single agents and as combination therapies, are likely to significantly improve outcomes for a variety of cancers.