Centre for Biomedical Technology at Universidad Politécnica de Madrid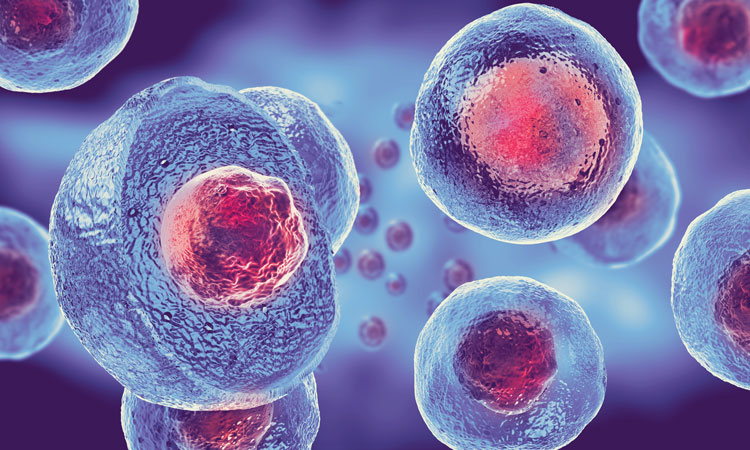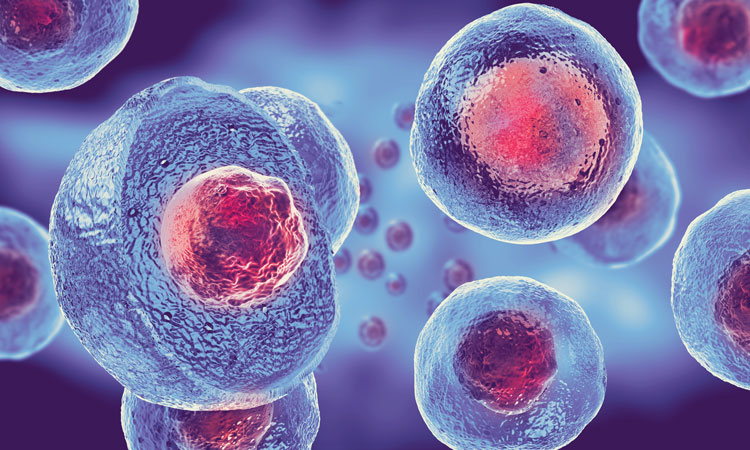 news
Researchers in Spain have achieved functional recovery from a stroke after implanting silk fibroin hydrogels-encapsulated stem cells in stroke mice.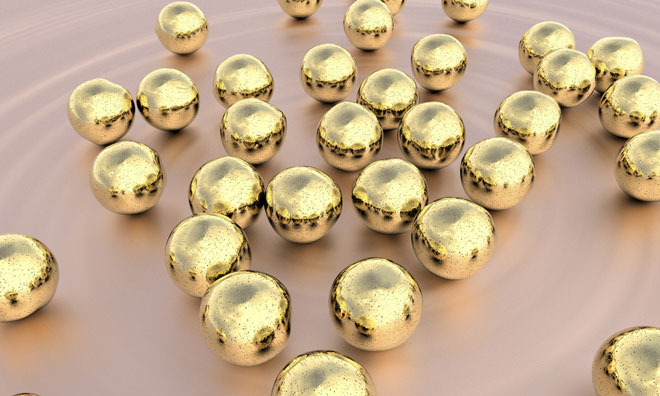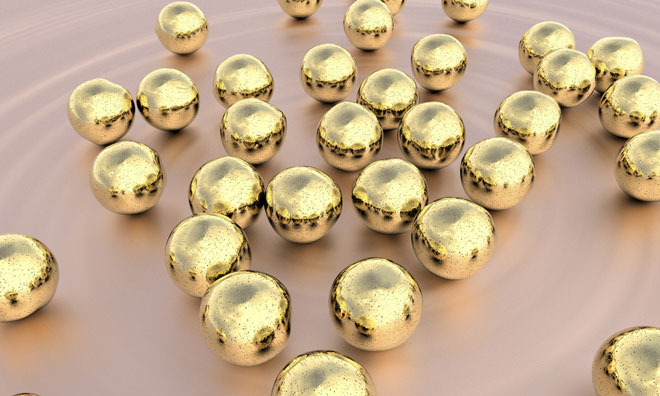 news
An international team has shown that it is possible to mechanically destroy cancer cells by rotating magnetic nanoparticles attached to them in elongated aggregates.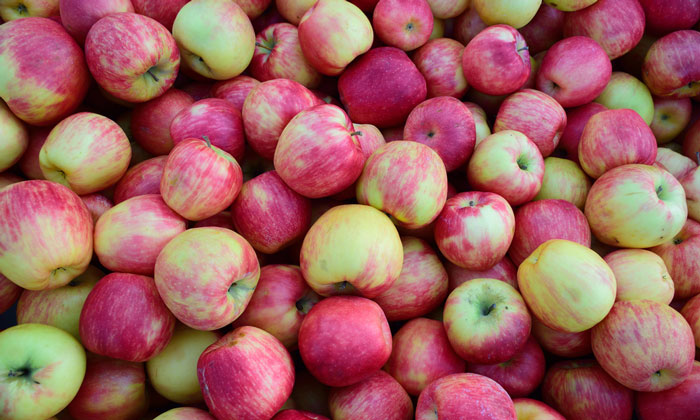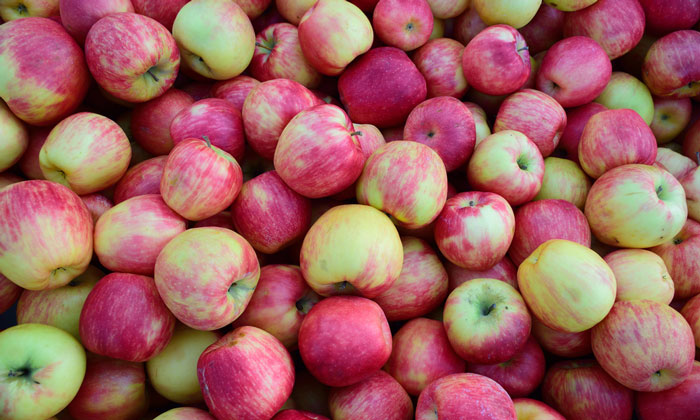 news
Researchers from UPM and CSIC have employed waste from the agri-food industry to develop biomaterials that are able to act as matrices to regenerate bone and cartilage tissues, which is of great interest for the treatment of diseases related to ageing.