Our top webinar picks of the week
Supported by: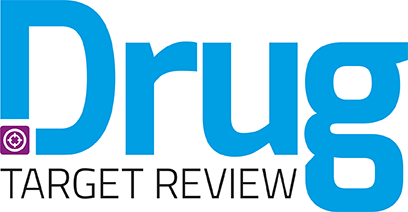 Supported by: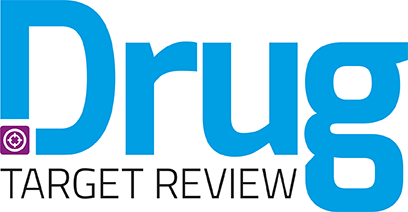 Discover all the fantastic content we have for you on-demand; covering all aspects of drug discovery and development, our webinars are recorded live but are available to watch at your convenience. You can also watch our latest on-demand virtual panel of industry experts, who discuss the optimisation of cell line development and the best techniques to utilise for this. 
The most recent webinars we hosted take an in-depth look at assays developed to provide a comprehensive pre-clinical model for cardiac liability assessment, the utility of GPCR libraries and how to discover potent functional antibodies against GPCR targets, robust technologies for nanobody drug discovery and an overview of application demands for a reliable sample preparation automation.
All our content is just one click away:
Live Webinar
Image-based, quantitative approaches to study SARS-CoV-2 cell entry and infection: looking for the Achilles' heel of virus infection
Discover how fully automated imaging and image analysis can provide the unprecedented possibility to follow single viral particles.
On-demand Webinars
Leveraging LIMS advancements to ensure efficiency in your bioanalytical laboratory
Explore new methods and software enhancements to support your bioanalytical workflows during this on-demand webinar.
Chasing my Cure: Leveraging serum proteomics to identify novel therapeutic approaches and predictive biomarkers
During this on-demand session, you will discover groundbreaking work to advance precision medicine for Castleman disease.
Leveraging innovative strategies for speedy cell line development
Watch this roundtable of industry experts as they discuss technologies, best practices and strategies for delivering robust, stable, high-yielding cell lines to accelerate and streamline the drug discovery process.