D is for Diabetes
Posted: 17 November 2016 | Niamh Louise Marriott, Digital Content Producer | 1 comment
D is for Diabetes – the next instalment of our daily pharmaceutical alphabet bringing you up to date with all the latest news and research into Diabetes…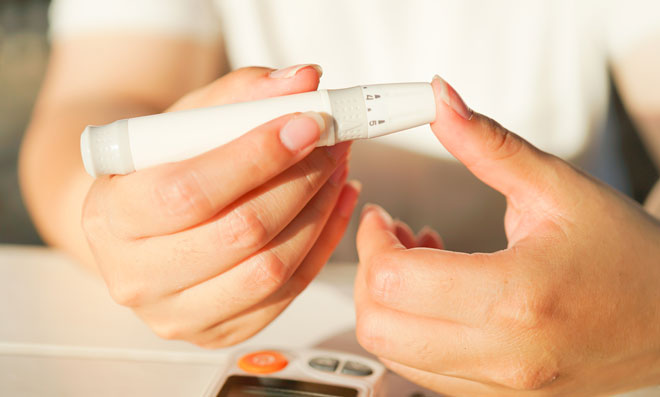 With just over a month left until the end of year, we decided to bring together the biggest and best pharmaceutical drug discovery news from over the last 12 months to make sure you're up to date when it comes to our ever growing industry. An opportunity to look at how far we've come in our fight against the world's deadliest and most widespread diseases, and how very far we still have to go in finding new drug targets and treatments against many more. From Alzheimer's to Zika, drug discovery to preclinical studies, new treatments, better medicines, healthcare cuts and novel approaches – all to find solutions to the many unmet calls for aid seen around the globe, let Drug Target Review put you in the know. Let's start off with the latest in technology – 3D printing customised insoles are being made for Diabetes patients, with full digitised abilities.
Professor Christian Hölscher on Diabetes Drugs to Treat Dementia, The Drug Discovery Programme Source: Alzheimer's Society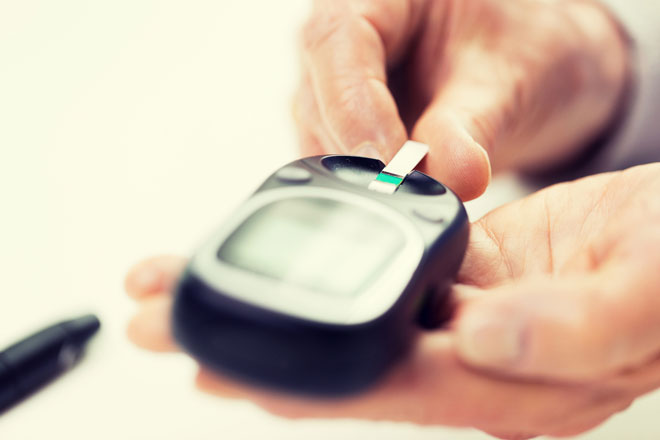 In October, researchers learnt that fructose, once seen as diabetics' alternative to glucose, is fast-tracked to the liver in diabetic mice and contributes to metabolic diseases
On World Heart Day, the International Diabetes Federation in Belgium released a new report on diabetes and cardiovascular disease, examining the information available on the world-wide impact of diabetes and heart disease and to offer solutions to deal with the problem
Watch our webinar – click here! 
This webinar reviews a case study of one such phenotypic screen. In this project, 13 human primary-cell-based assays were developed, either from healthy control donors or from donors with rheumatoid arthritis (RA), idiopathic pulmonary fibrosis (IPF) or type 2 diabetes (T2D). A screen of 1,600 compounds in each of these phenotypic assays not only provided valuable starting points for further optimisation of the compounds, but also highlighted which assays in inflammation, fibrosis and metabolic syndrome help identify unique mechanisms of action.
ETH researchers have discovered a molecule in liver cells called Vigilin controls the release of fat into the bloodstream. This "lock keeper" is present in large quantities in overweight people and leads indirectly to vascular narrowing and fatty liver, a diabetic condition.
Can a person be "cured" of Type 2 Diabetes? Dr. Sarah Hallberg provides compelling evidence that it can, and the solution is simpler than you might think.
Dr. Sarah Hallberg is the Medical Director of the Medically Supervised Weight Loss Program at IU Health Arnett, a program she created. She is board certified in both obesity medicine and internal medicine and has a Master's Degree in Exercise Physiology. She has recently created what is only the second non-surgical weight loss rotation in the country for medical students. Her program has consistently exceeded national benchmarks for weight loss, and has been highly successful in reversing diabetes and other metabolic diseases. Dr. Hallberg is also the co-author of www.fitteru.us, a blog about health and wellness. Source: TEDx Talks
A collection of 47 deprioritised pharmaceutical compounds and up to £5 million is being made available to academic researchers through the latest round of the MRC-Industry Asset Sharing Initiative. The collaboration, between the Medical Research Council (MRC) and six global drug companies, is the largest of its kind in the world. UK scientists can apply for MRC funding to use any of the compounds in medical research studies to investigate the underlying mechanics of disease, which may lead to the development of more effective treatments for a range of conditions.
A new research funding agreement between the Juvenile Diabetes Research Foundation (JDRF) and Sernova, a clinical-stage regenerative medicine biotech, aims to address people with severe type 1 diabetes (T1D) who are hypoglycemia unaware, a condition in which a person with diabetes does not experience the usual early warning symptoms of hypoglycemia (low blood sugar) following an insulin injection.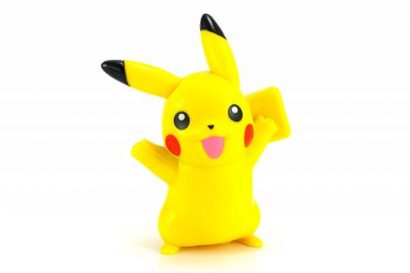 Over the summer, millions of people around the world played Pokémon Go, a virtual reality treasure hunt where players must walk to places within the real world and catch, train and battle monsters which appear on their smartphone screens. But as the popularity of the app continued to rise daily, scientists began to ask – could it be a novel way to get fit and curb the diabetes pandemic?
What do you think about the latest diabetes research? We'd love to hear from you so drop us a comment below and tell us your thoughts.
Call for writers
Is this your specialist subject? Are you a scientist, student or do you work in the pharmaceutical industry? If you'd like contribute an article to the website and/or become one of our expert writers, please do get in touch with Niamh Marriott.