Artificial intelligence in drug discovery: how long before we see the real impact?
A new race is well underway involving big pharma and big data companies to see who can most effectively mine the new massive data using artificial intelligence (AI). The aim: reducing costs by using targeted in silico analysis, reducing in vitro and in vivo screening, and reviewing huge quantities of preclinical or clinical image data. A key question still asked is can AI effectively and accurately predict properties of new drug candidates?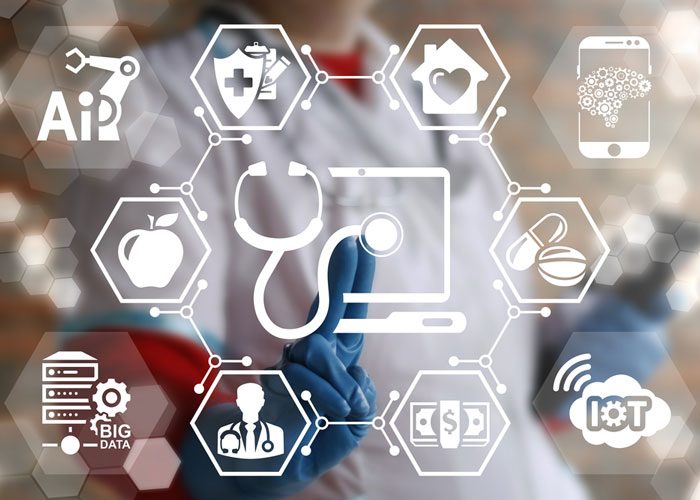 All major pharma (AstraZeneca, GSK, Merck, Johnson & Johnson, and Pfizer) are embracing AI. What's really exciting is that there is a shift beyond machine learning strategies (workhorse tools to free up experts' review of repetitive data) towards deep learning approaches that make new and unknown connections between the data. Who will win this new data-race isn't merely determined by how much money is spent, but how effectivity and collaboratively companies will deploy these new data mining tools to their projects.
The rest of this article is restricted to logged-in members. Login or subscribe free to read it.