Coronary heart disease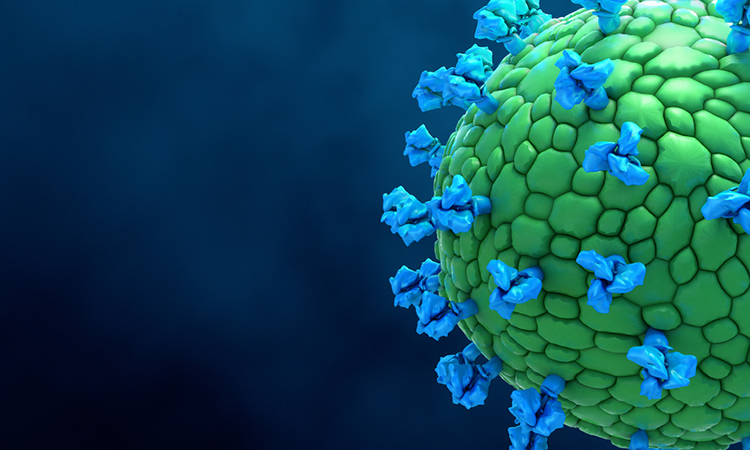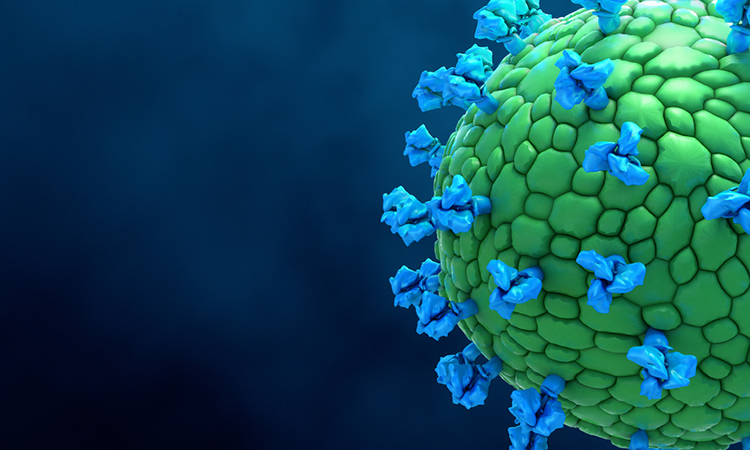 news
Researchers have developed a new drug delivery system using virus-like particles to successfully transport gene-editing proteins in pre-clinical studies.
article
Advances in genomic medicine are playing an increasingly important role in the field of cardiology. Better analysis and understanding of patient genomic and epigenomic information can enable more personalised patient treatment and medical intervention. Here, Professor John Giannios considers the potential to use genomic medicine to prevent, monitor, diagnose and…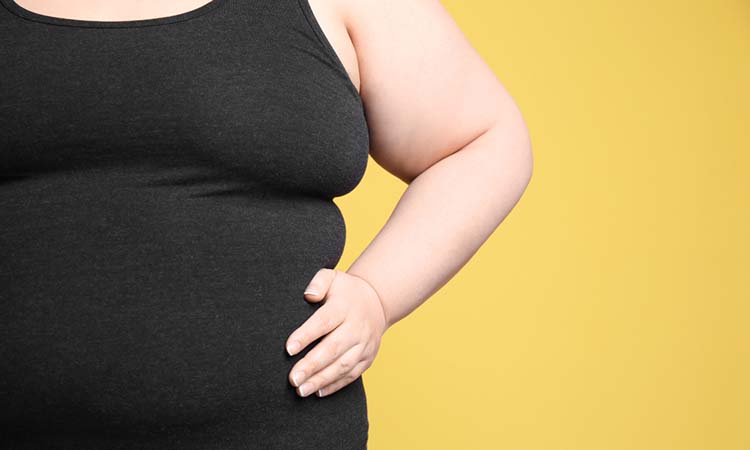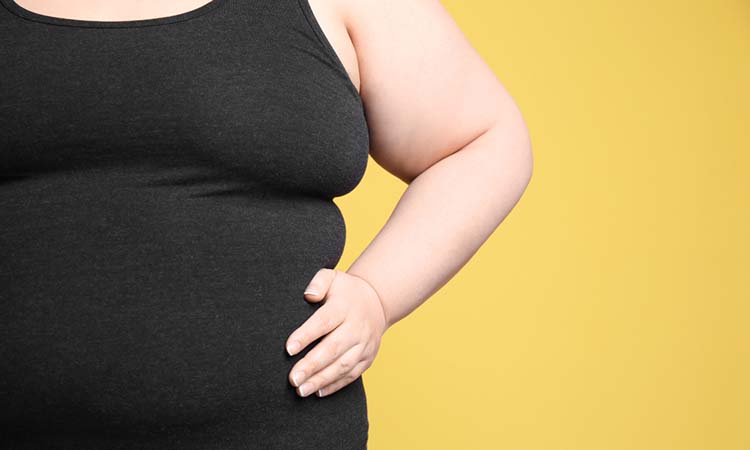 news
A synthetically made glycopeptide biologic has shown promise as a treatment for obesity-related diseases in mice.