Cytokine storm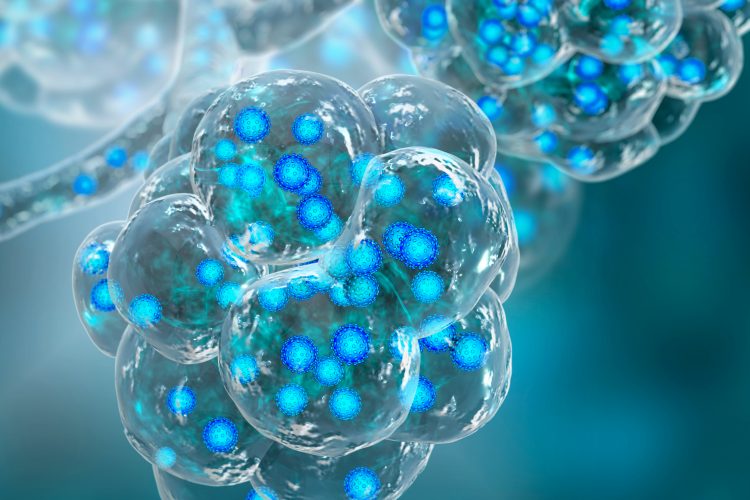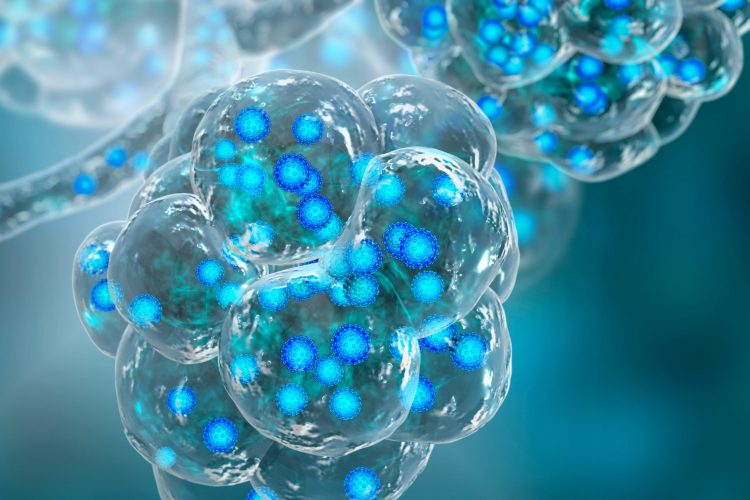 news
Scientists developed a new culture technique for alveolospheres which they used to study how alveolar cells respond to SARS-CoV-2 infection.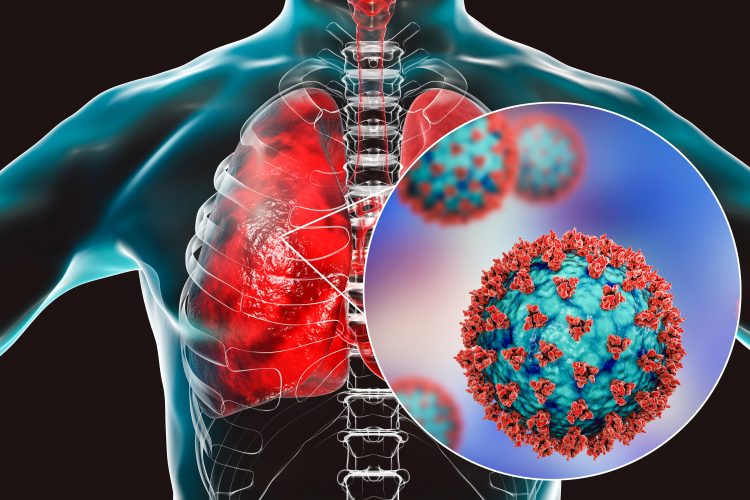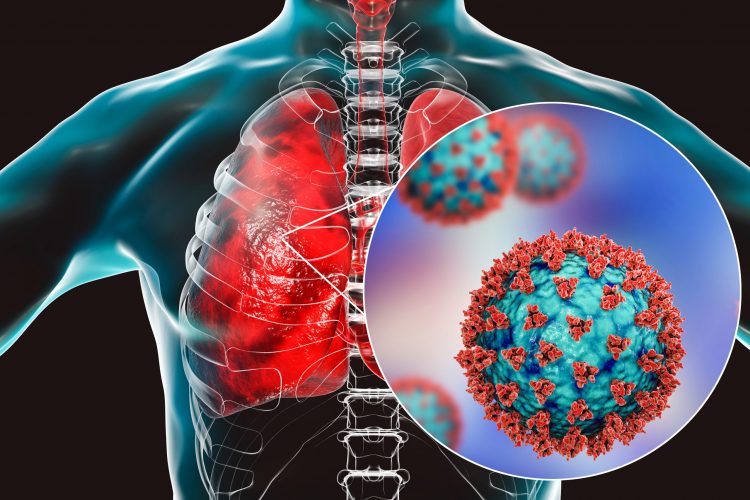 article
Enosi Life Science researchers Sir Marc Feldmann, Dr H Michael Shepard and Dr Fiona McCann explain why anti-TNF therapies may be effective in treating COVID-19 associated cytokine storms and other inflammatory conditions.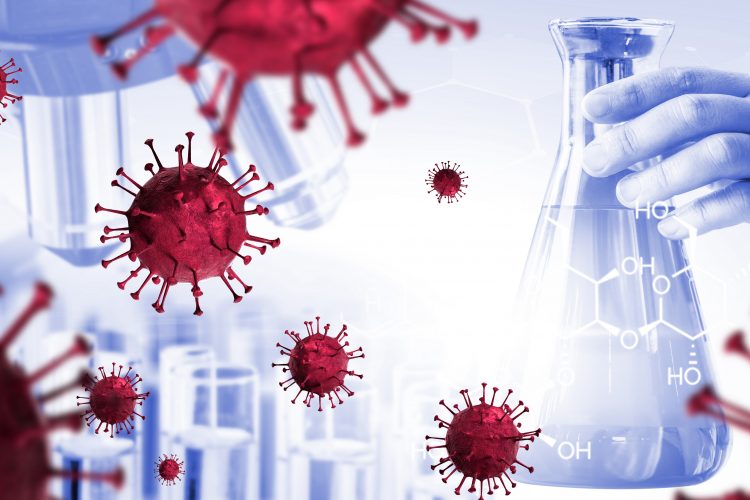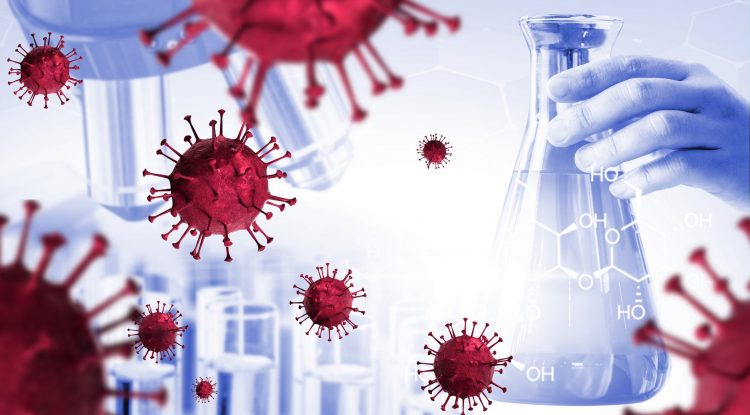 news
An analysis reveals that in comparison to other inflammatory diseases such as cytokine-release syndrome (CRS) and sepsis, the levels of cytokines in severely ill COVID-19 patients is low.