deep vein thrombosis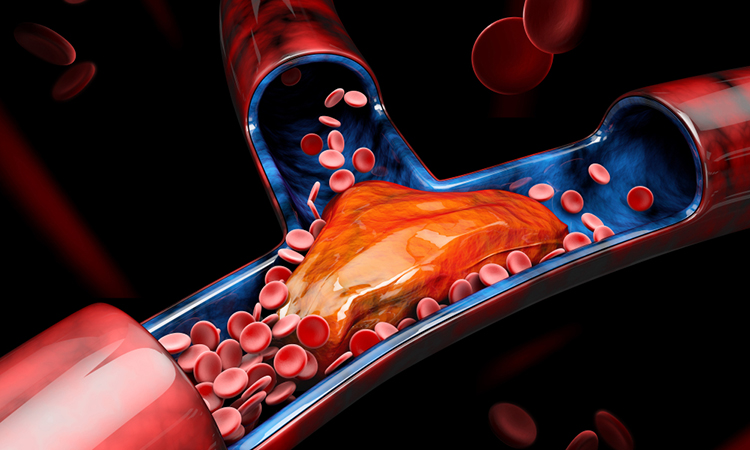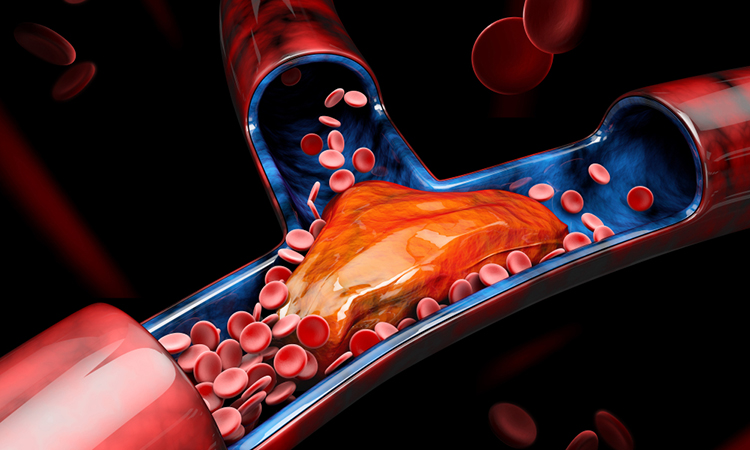 news
Scientists from the University of Birmingham have developed an organ-on-a-chip-model to better understand the mechanisms of deep vein thrombosis.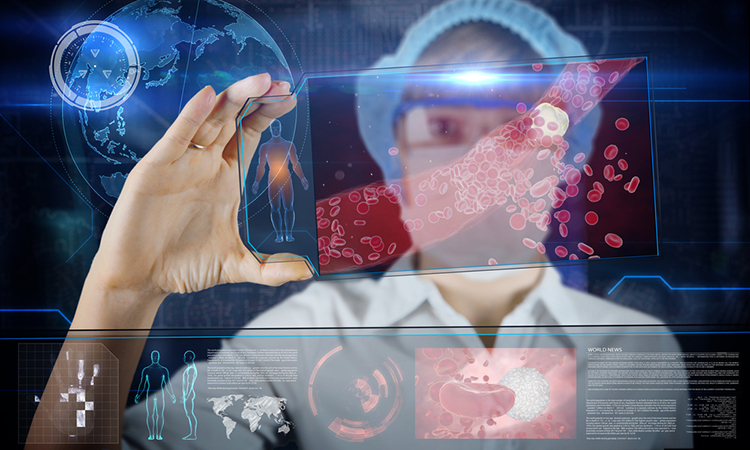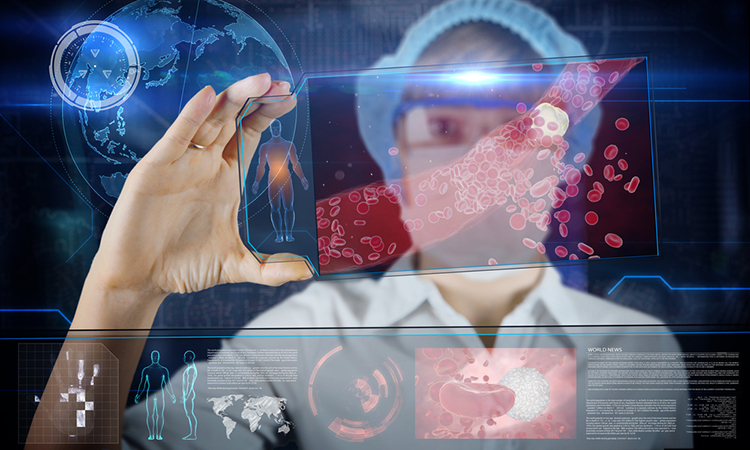 news
Safer and more effective blood thinners could be on the way following a ground-breaking discovery by US researchers, that have designed a new compound to target blood clots.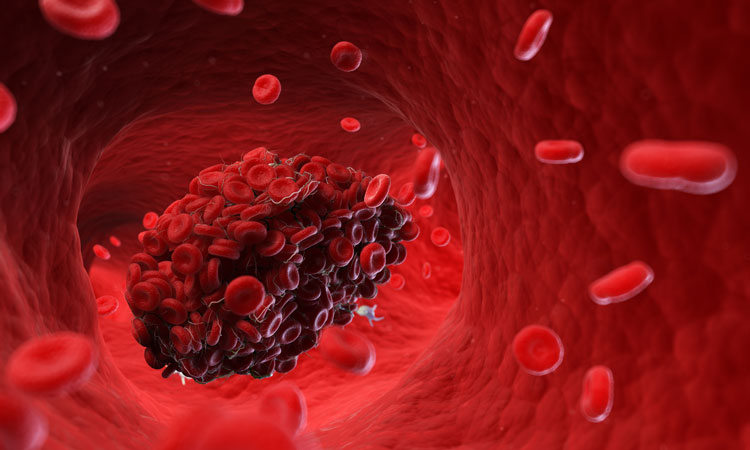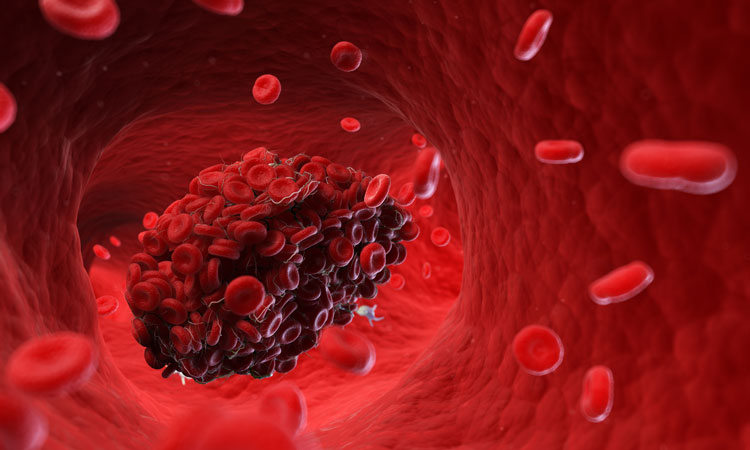 news
A new signalling pathway has been identified that may help further the understanding of blood clot formation in cancer patients and presents a new drug target for reducing cancer-associated complications.