sleeping sickness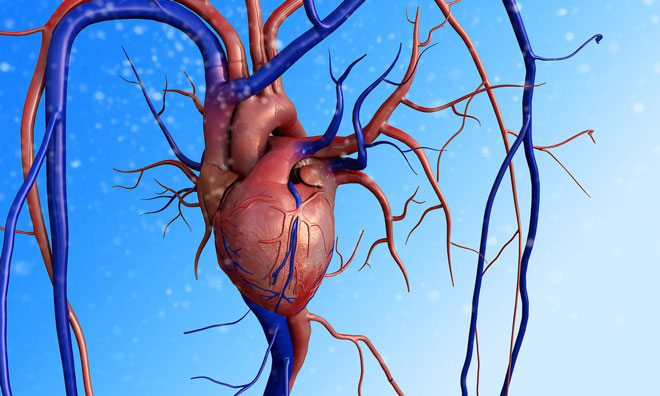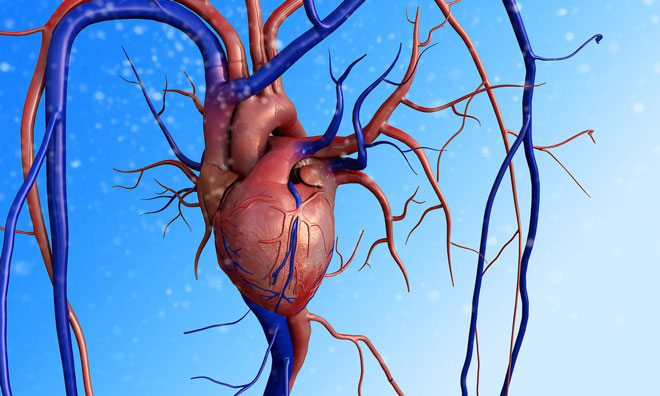 news
A newly developed drug displays potential in treating both heart failure and the related sleep apnea.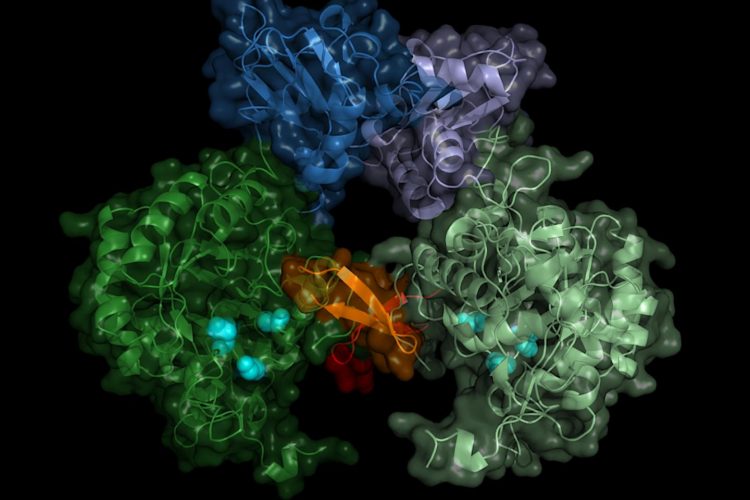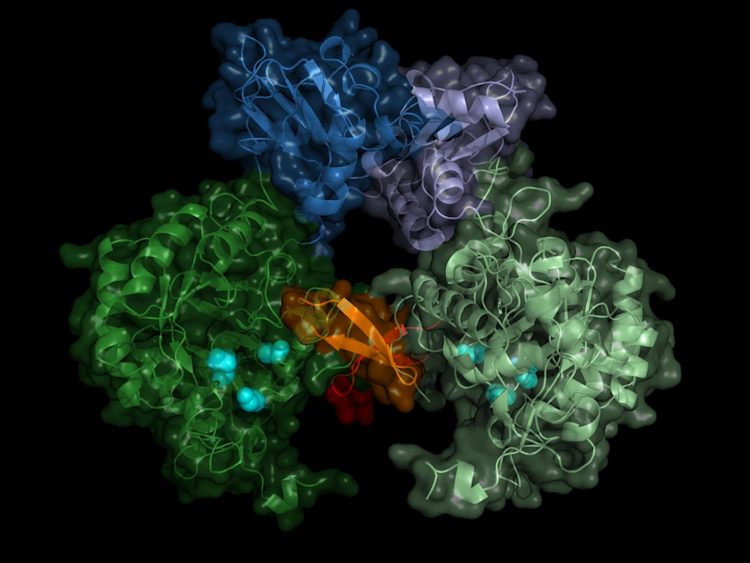 news
Research into drug targets for sleeping sickness parasite T. brucei has characterised the inosine-5'-monophosphate dehydrogenase (IMPDH) enzyme, providing a possible novel avenue for therapies.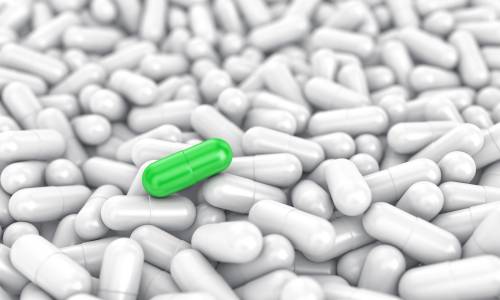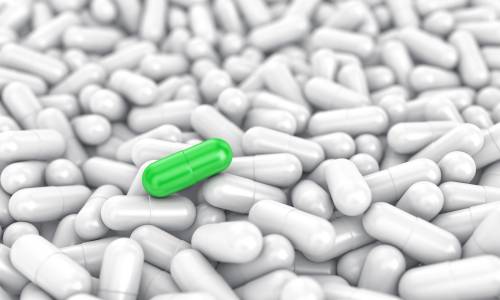 news
9 August 2016 | By Niamh Louise Marriott, Digital Content Producer
Three diseases; Chagas disease, leishmaniasis and sleeping sickness, all caused by parasites called 'kinetoplastids, all sharing similar biology and genetics, leading scientists to investigate the possibility of a single chemical to destroy all three...