Cell SIgnaling Technology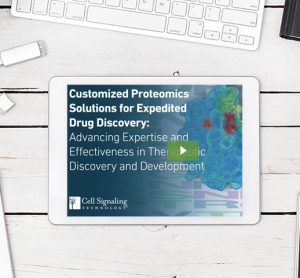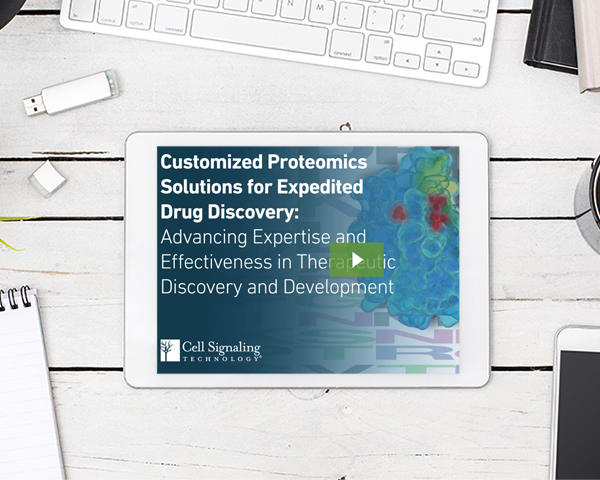 video
Dr. Stokes, Associate Director Proteomics, discusses how proteomic studies can increase effectiveness, speed of target and biomarker identification.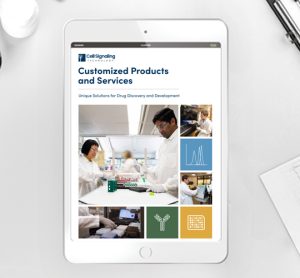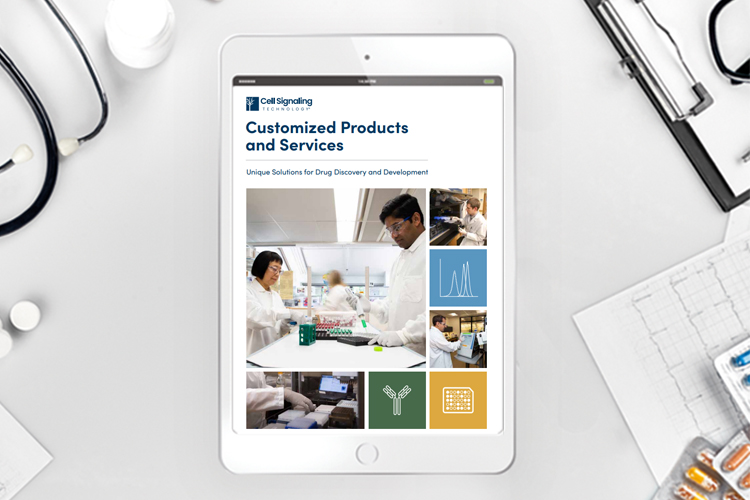 whitepaper
Looking for solutions to resolve your unique challenges? We offer several customized products and services to move your discovery forward.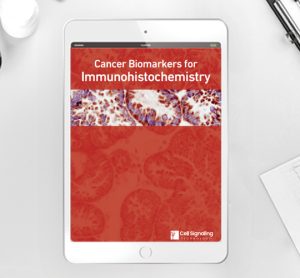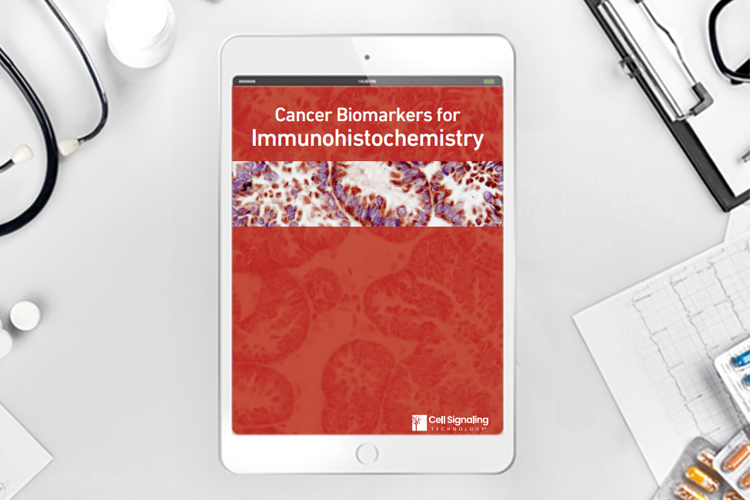 whitepaper
Streamline your cancer research using this guide that groups antibodies against critical cancer biomarkers according to biomarker type or tissue type.