Malvern Panalytical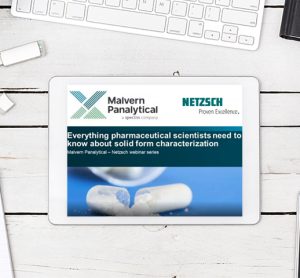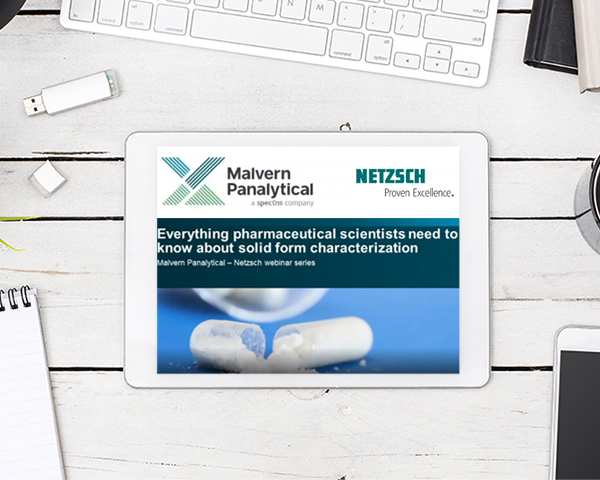 video
Discover everything pharmaceutical scientists need to know about solid form characterisation, starting with API selection.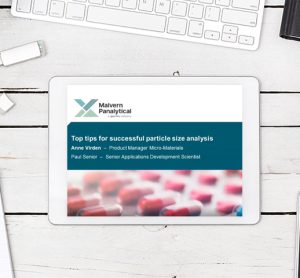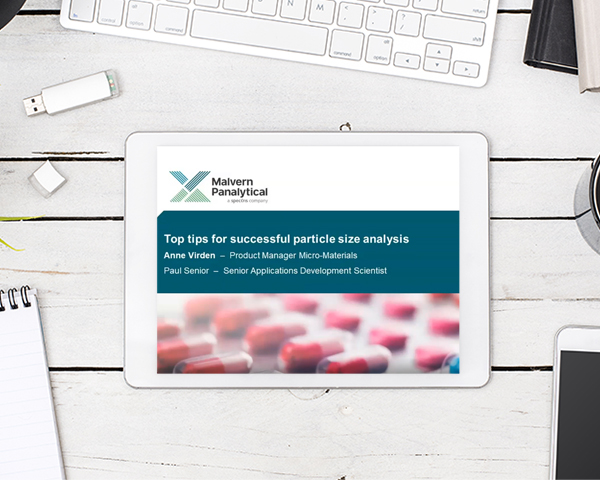 video
Discover how Malvern Panalytical's combination of analytical instrumentation and research services can take particle size analysis to the next level.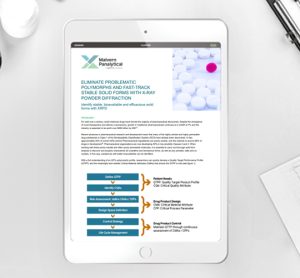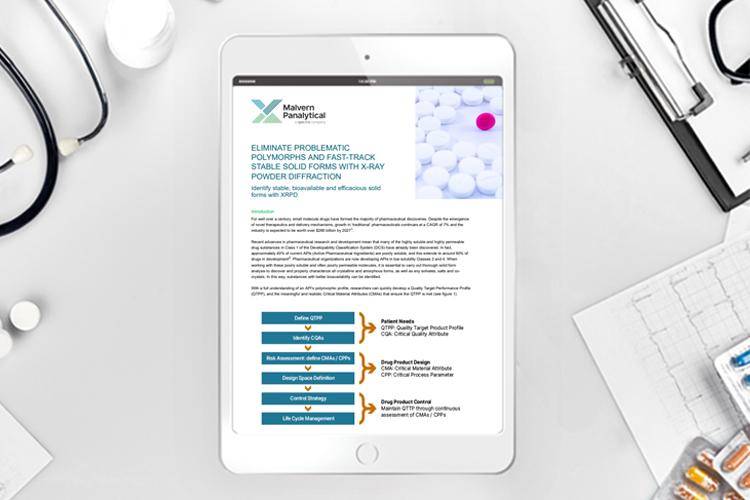 whitepaper
This Malvern Panalytical guide explores the use of Xray powder diffraction (XRPD) as a powerful tool to develop and improve pharmaceutical formulation.