Inovio's DNA vaccine for Zika virus induces robust responses
In preclinical studies, Inovio's Zika DNA vaccine resulted in seroconversion, or the development of detectable specific antibodies in the blood…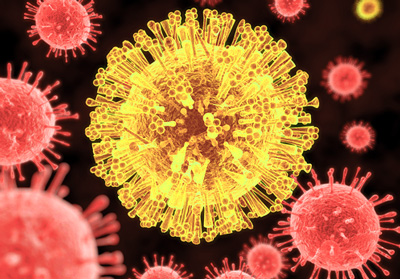 Preclinical testing of Inovio's synthetic vaccine for the Zika virus induced robust and durable immune responses, demonstrating the potential for a SynCon vaccine to prevent and treat infections from this harmful pathogen.
Inovio is developing its Zika vaccine with GeneOne Life Sciences and academic collaborators.
Dr J. Joseph Kim, Inovio's President and CEO, said, "Using our SynCon technology we rapidly generated a synthetic vaccine candidate that shows promise as a preventive and treatment. With robust antibody and killer T cell responses generated by our vaccine in mice, we will next test the vaccine in non-human primates and initiate clinical product manufacturing. We plan to initiate Phase I human testing of our Zika vaccine before the end of 2016."
In this preclinical study, DNA vaccine constructs targeting multiple Zika virus antigens were synthetically generated using Inovio's SynCon vaccine technology. These SynCon constructs were administered using Inovio's Cellectra electroporation delivery technology. Inovio's Zika DNA vaccine resulted in seroconversion, or the development of detectable specific antibodies in the blood, in all vaccinated mice. Researchers also observed that vaccination generated robust and broad T cell responses as analyzed by the standardized T cell ELISPOT assay. These findings are vital given the potential importance of neutralizing antibodies in preventing infection and the role T cells play in clearing infection by killing cells that harbor the virus.
Inovio previously published robust immunogenicity and challenge protection data for its SynCon dengue and WNV vaccine candidates. Inovio's Zika programme builds on its previous preclinical development experience with flavivirus-related vaccines.