VTU Technology and Boehringer Ingelheim extend collaboration
Posted: 27 April 2016 | Victoria White, Digital Content Producer | No comments yet
After successful completion of a first development programme, Boehringer Ingelheim is now widening the scope of its collaboration with VTU Technology…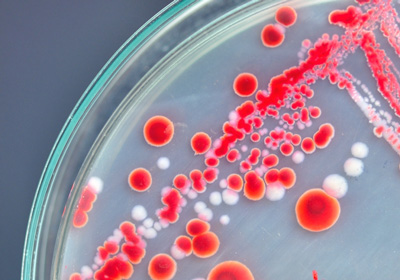 VTU Technology has announced the expansion of their global technology collaboration with Boehringer Ingelheim.
After successful completion of a first development programme, followed by prolongation of the collaboration, Boehringer Ingelheim is now widening the technological scope. The collaboration includes the advancement of Boehringer Ingelheim's E. coli expression platform in addition to the competitive optimisation of Pichia pastoris platforms for the production of biopharmaceuticals.
Commenting on the expansion of their collaboration with Boehringer Ingelheim, Dr Thomas Purkarthofer, Head of Business Development of VTU Technology, said: "The intensification of our joint development programme underlines the potential and capabilities of VTU Technology and our skilled and experienced team. This collaboration gives VTU certain access rights to Boehringer Ingelheim's proprietary E. coli expression technologies broadening VTU's range of services."
"Widening our cooperation with VTU Technology increases our capabilities and resources for the development of microbial based biopharmaceutical processes. Including E. coli based expression systems to the existing successful cooperation will strengthen our technology leadership and add significant potential for both companies", added Georg Klima, Executive Director Process Science Austria at Boehringer Ingelheim.
VTU Technology, a private company and a subsidiary of VTU Holding, offers the broadest toolbox and most versatile technology platform available for Pichia pastoris recombinant protein production. VTU develops high performance expression strains and economically viable protein production processes for the manufacture of biopharmaceuticals, enzymes and various other recombinant proteins.