TB drug could also target visceral leishmaniasis
Posted: 24 May 2016 | Victoria White, Digital Content Producer | No comments yet
Delamanid could also be a powerful tool to combat visceral leishmaniasis researchers at the University of Dundee have found…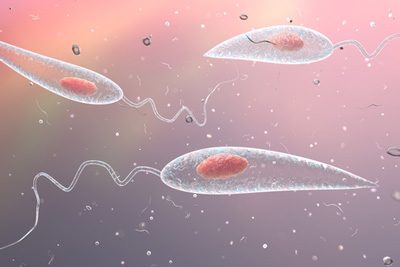 Delamanid, a drug that has already been approved for treatment of tuberculosis, could also be a powerful tool to combat another of the developing world's major diseases, researchers at the University of Dundee have found.
Visceral leishmaniasis, also known as kala-azar, is a disease which blights the developing world with 200,000 to 400,000 new cases and 48,000 deaths annually. It is characterised by irregular bouts of fever, substantial weight loss, swelling of the spleen and liver, and anaemia. According to the World health Organization(WHO), if the disease is not treated, the fatality rate in developing countries can be as high as 100% within 2 years. The vast majority of cases are seen in six countries – Bangladesh, Brazil, Ethiopia, India, South Sudan and Sudan. There are no vaccines available and current drug treatments all have serious limitations such as prolonged administration (mainly by injection), high cost, drug resistance, toxicity and potential for foetal malformations.
Researchers at Dundee have discovered that delamanid can cure a mouse model of visceral leishmaniasis at oral doses that may be achievable in patients.
Professor Alan Fairlamb, who led the research project, said: "There is an urgent requirement for safe, oral and cost-effective drugs for the treatment of visceral leishmaniasis.
"What we have found is that delamanid has the potential to be repurposed as a much-needed oral therapy for visceral leishmaniasis. The opportunity to use an existing approved drug for a new indication is an exciting and cost-effective way to treat this neglected disease of poverty."
Delamanid active against parasites that cause visceral leishmaniasis
Professor Fairlamb said that delamanid was seen to be active against the parasites which cause visceral leishmaniasis. It is thought to kill the parasites through conversion by an unknown enzyme to form toxic products.
"The next steps now are to identify the primary target of delamanid and look at suitable drug combinations to improve efficacy and safety, as well as slowing the emergence of resistance," said Professor Fairlamb.
"We are already entering discussions with downstream partners to initiate Phase II clinical trials."