Relmada's d-Methadone receives Orphan Drug Designation
Posted: 8 June 2016 | Victoria White, Digital Content Producer | No comments yet
Relmada's d-Methadone has received Orphan Drug designation from the US Food and Drug Administration for the management of postherpetic neuralgia…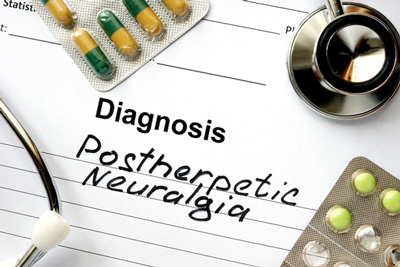 Relmada's d-Methadone (dextromethadone, REL-1017), a N-methyl-d-aspartate (NMDA) receptor antagonist in development as a treatment for both depression and chronic neuropathic pain, has received Orphan Drug designation from the US Food and Drug Administration (FDA) for the management of postherpetic neuralgia.
Postherpetic neuralgia (PHN) is a painful neuropathic condition resulting from an outbreak of the herpes zoster virus, otherwise known as shingles.
Commenting on the announcement, Sergio Traversa, CEO of Relmada Therapeutics, said: "The award of Orphan Drug designation for d-Methadone in the treatment of neuropathic pain is another important development in our ongoing efforts to advance this highly promising therapy to late stage clinical development and regulatory review. We continue to see promising results in our research with d-Methadone in neuropathic pain as we also work to advance our development plans for this compound in the treatment of depression."
Positive in vivo results
In May 2016, Relmada reported positive results from an in vivo study to determine whether d-Methadone elicits antidepressant-like effects after a single administration in a well-validated animal model to predict antidepressant effects, the forced swim test. At all doses tested, d-Methadone significantly decreased immobility of the rats compared to the vehicle, suggesting antidepressant-like activity. In addition, the effect of d-Methadone on immobility at the two highest doses tested was larger than the effect seen with ketamine, a noncompetitive NMDA receptor antagonist that has been thoroughly characterised in this model and has demonstrated rapid onset of activity in several clinical studies targeting treatment of depression, but has also been shown in multiple studies to present a high risk of toxicity.
Orphan drug designation is granted by the FDA Office of Orphan Drug Products to novel drugs or biologics that treat a rare disease or condition affecting fewer than 200,000 patients in the US.