Scientific milestone reached in Eisai – UCL Alzheimer's collaboration
Posted: 27 June 2016 | Victoria White, Digital Content Producer | No comments yet
Eisai and UCL have reached the first scientific milestone in their neurodegenerative disease drug discovery and development collaboration…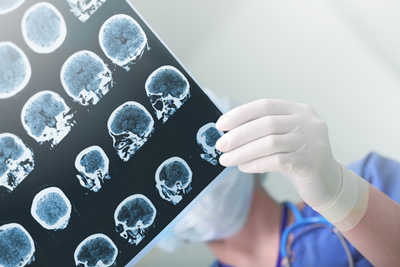 Eisai and University College London (UCL) have reached the first scientific milestone in their neurodegenerative disease drug discovery and development collaboration.
The validation of a novel therapeutic concept marks an important first step towards a new therapy for the treatment of neurodegenerative disorders such as Alzheimer's disease and related dementias.
Commenting on the news, Professor Alan Thompson, Dean of the UCL Faculty of Brain Sciences, said: "Neurodegenerative disorders such as Alzheimer's disease and related dementias represent a growing unmet medical need due to lack of effective treatments that can prevent disease progression. I am excited that our first project has reached this important milestone – hopefully the first of many. This builds on many years of partnership and collaboration with Eisai."
UCL and Eisai started collaborating in 2012
The alliance with UCL forms a major part of Eisai's NBG UK Open Innovation strategy to explore collaborative drug discovery partnerships which augment and complement internal activities. UCL and Eisai formed this major collaboration in 2012 to discover and develop novel therapeutic agents for the treatment of neurological diseases such as Alzheimer's, Parkinson's and other related neurodegenerative disorders. In 2014, Eisai was named UCL Enterprise Corporate Partner of the Year in recognition of the company's commitment to exploring new ideas and paths to drug discovery in neuroscience through 'Open Innovation' with the world-leading academic institution.
"Eisai is extremely proud of the 'Open Innovation' strategy that is exemplified by our long-standing partnership with UCL. Through this collaborative effort we bring together leading scientists to help us discover new solutions for people with these life-changing illnesses. In particular new treatment options are needed for people with dementia where one new case is diagnosed every 3.2 seconds. The milestone achieved by this project, which is aligned to our Proteinopathy focus area, is the first step on this road", said Teiji Kimura, Chief Discovery Officer, Neurology Business Group, Eisai.
Eisai and UCL have said they are committed to working together to translate their research findings into products that will have a tangible, positive impact on society.