Vedanta Biosciences to collaborate on cancer therapies with NYU Langone
Posted: 16 August 2016 | Niamh Louise Marriott, Digital Content Producer | No comments yet
The drug development company will collaborate with the research centre on develoing microbiome-derived immunotherapies for cancer patients, to influence the efficacy of checkpoint inhibitors…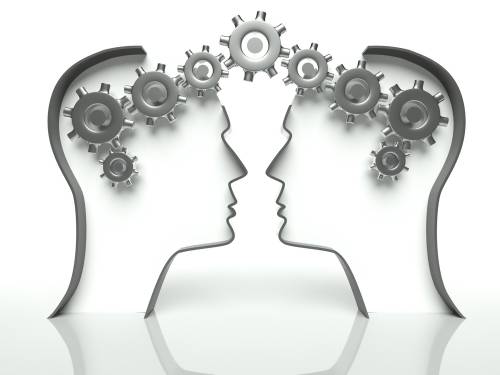 The drug development company, Vedanta Biosciences, will collaborate on clinical studies with the research centre, NYU Langone to develop microbiome-derived immunotherapies for cancer patients, to influence the efficacy of checkpoint inhibitors.
Recent research from Keio University has suggested that human-dwelling bacterial strains can activate immune cells in the gut that could be harnessed for immunotherapies. Other findings indicate that gut bacteria can potentially modulate the therapeutic responses to checkpoint blockades, as well as other classes of cancer therapeutics.
"Checkpoint inhibitors are a major advance in cancer therapy, but many patients do not respond to therapy, and some patients who respond will eventually relapse," said Dr Weber. "Recent data suggest an important role for the microbiome in the anti-tumour activity of immunotherapy, and our other studies of the microbiome will offer interesting new clinical insights into how and why these treatments work. Further understanding of the role of the microbiome in immunotherapeutic responses against cancer may also lead to new and improved therapies."
"Dr Weber is a pioneer in translational research, particularly in immunotherapy and the development of checkpoint inhibitors and we look forward to working with him," said Dr Bruce Roberts, Chief Scientific Officer of Vedanta.