Oxford Global's inaugural Drug Discovery USA Congress – Hot topics announced
After the continued success of the European Drug Discovery Summit Series, Oxford Global are pleased to announce the first Drug Discovery USA Congress…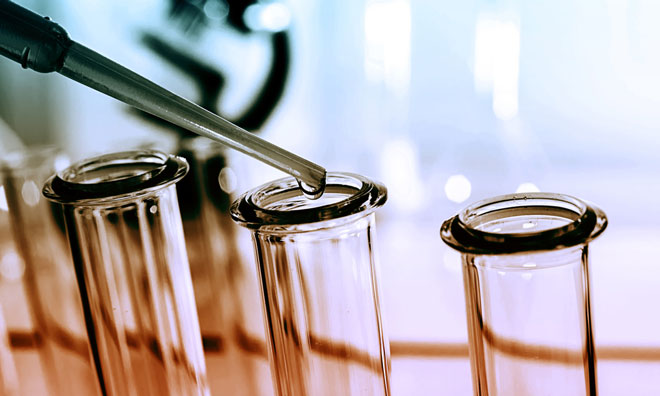 After the continued success of the European Drug Discovery Summit Series, Oxford Global are pleased to announce the first Drug Discovery USA Congress, taking place in Boston on the 21st & 22nd October 2014.
This congress brings together over 150 senior experts to discuss recent developments in drug discovery and medicinal chemistry, with topics including screening technology, drug design, assay development, external innovation access, computational chemistry and discovery informatics.
The first round of Hot Topics have now been confirmed for the Drug Discovery USA Congress, featuring:
Assay Technologies: Case Studies Including Biophysical & Mass Spec Techniques
CONFIRMED:
David Hayes, Director of Enzymology, Discovery Sciences, AstraZeneca
EKO, EKOS, and EKOX: New Perspectives On Discovery Of Small Molecules To Perturb Protein-Protein Interactions
CONFIRMED:
Kevin Burgess, Rachal Professor of Chemistry, Texas A&M University
Integrative Analyses With Clinical Transcriptomics Data For Drug Discovery Programs
CONFIRMED:
Deepak Rajpal, Director, Computational Biology, GSK
Chemical Biology And Medicinal Chemistry For Rare Disease Research
CONFIRMED:
Lyn Jones, Head Rare Diseases Chemistry, Head Chemical Biology, Pfizer
A Paradigm Shift In Drug Discovery: Phenotypic Profiling Of Compounds In A Physiologically Relevant Cell Assay System
CONFIRMED:
Mohanraj Dhanabal, Senior Principal Investigator, Discovery Technologies, Molecular Pharmacology, EMD Serono
Our speaker programmes have been carefully researched, ensuring delegates are exposed to the highest level of expertise. Some of our speakers so far include:
Craig Wegner, Executive Director, Translational Science, Emerging Innovations Unit, Scientific Partnering & Alliances, AstraZeneca
Sarah Blendermann, Senior Director, Chemistry & Pharmacology, Business Technology, Pfizer
David Sedlock, Senior Director, R&D Systems, Millennium Pharmaceuticals, The TAKEDA Oncology Company
Roland Kolbeck, Senior Director, RIA Research, MedImmune
Deepak Rajpal, Director, Computational Biology, GSK
Wendy Young, Director, Medicinal Chemistry, Genentech
To find out who else will be speaking at this two-day event, visit here.
Register your interest today to hear over 40 outstanding case studies and presentations, across four interactive streams:
R&D Models For The Future
Screening & Assays: Enabling Technologies
Discovery Chemistry & Drug Design
Supporting Innovation: Translational Approaches & Informatics Tools
Download the conference programme and view this two day event in more detail.
Limited discounted places are available. Contact Danielle Dalby on +44(0) 1865 248455 or email [email protected] for more information.